We're not just your gym we're your FIT family.
Looking for your new home away from home? A gym that puts the focus on you? Featuring state of the art cardio and strength equipment, complimentary access to the exclusive CLUB26 delicious drinks & outdoor dining experience, a fantastic range of classes for every age and ability, specialist Spin and Yoga facilities and instruction, unique outdoor and indoor exercise zones and drinks terrace and an amazing location just off the M62 with free parking, all for an unbeatable price, then why not give the FIT26 experience a go?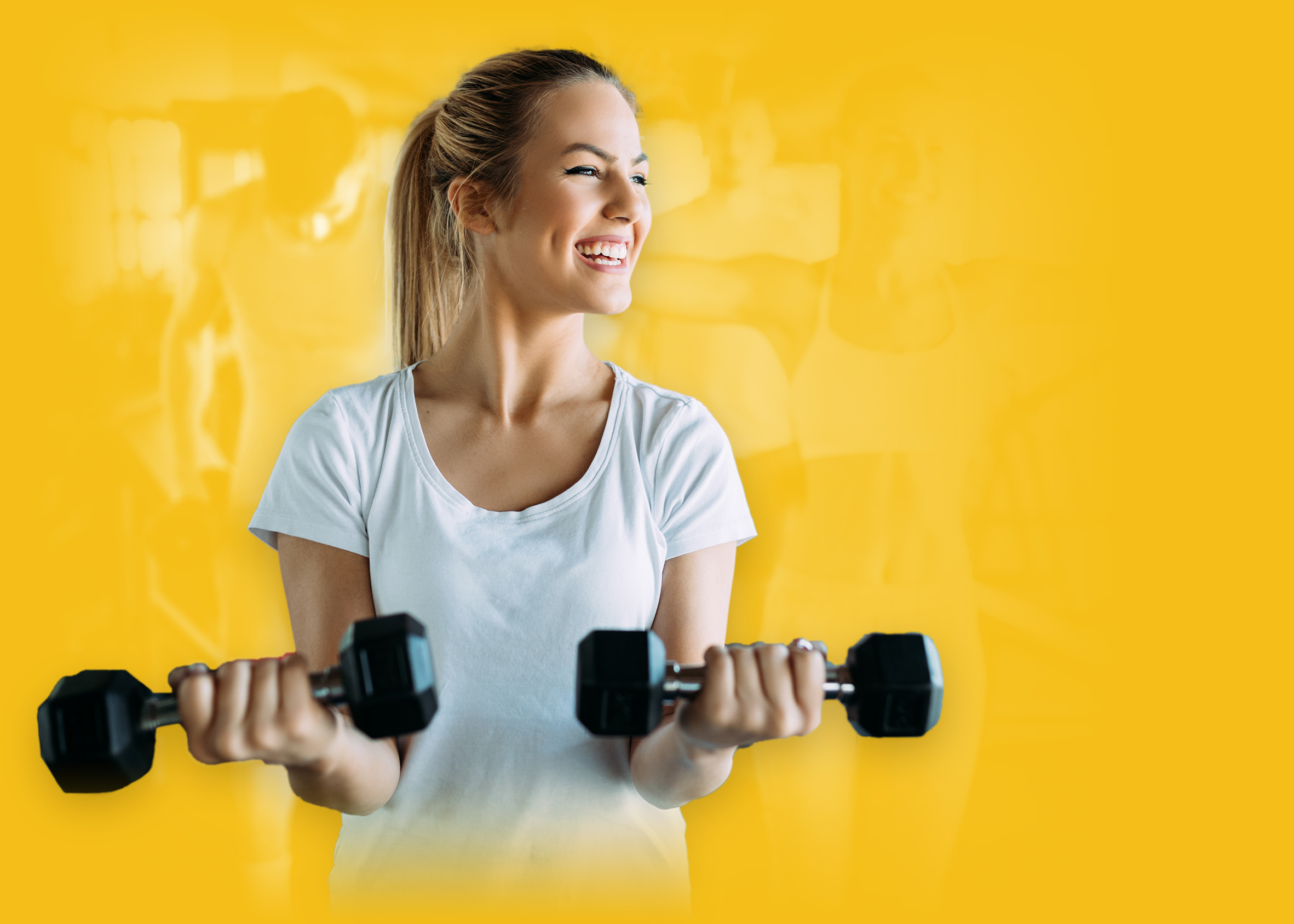 WE'RE OPEN!
FOR ONLY
£24.99

PCM*
*Capped to 2000 memberships available on a first come first served basis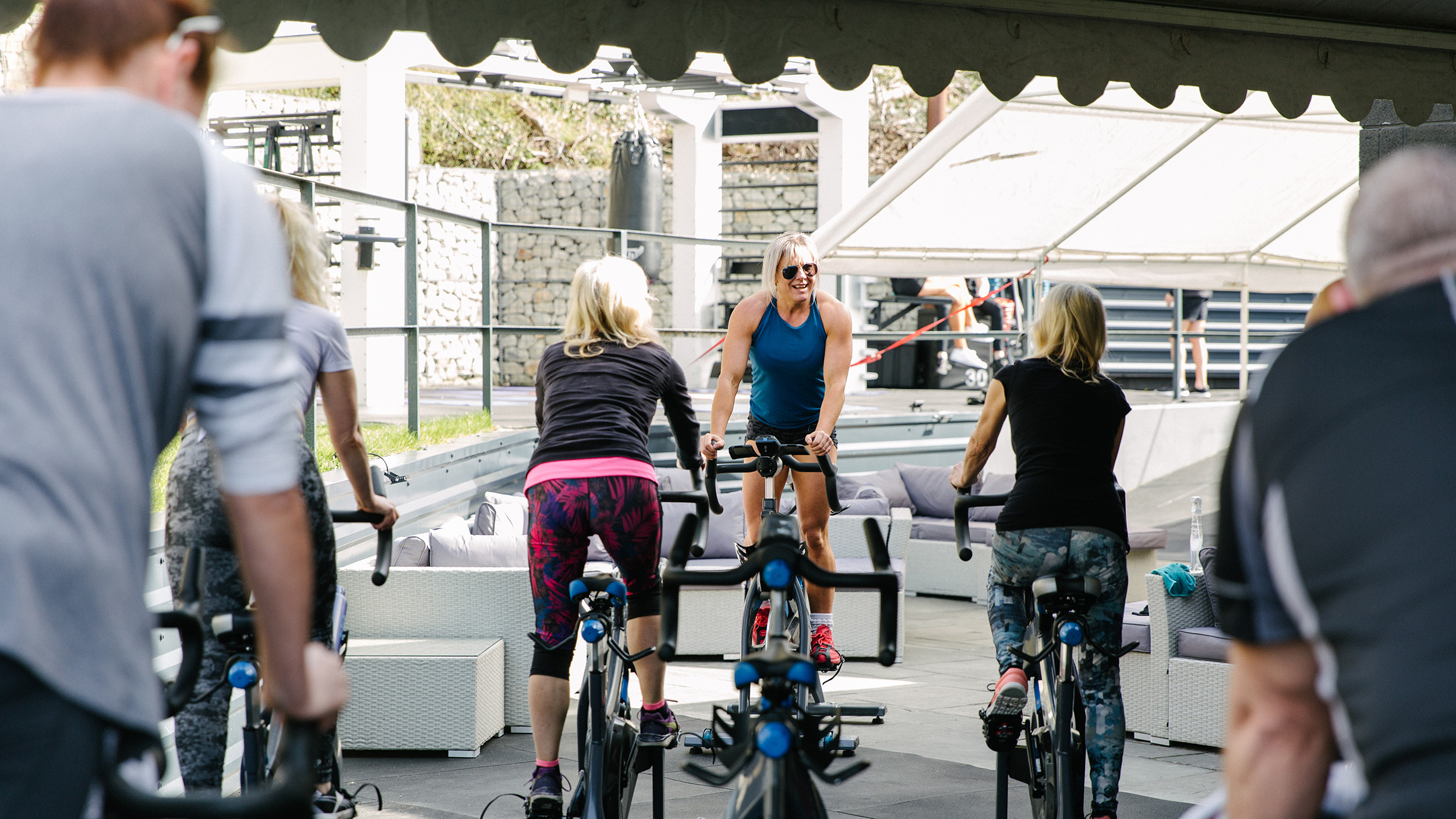 Spin and Yoga Zone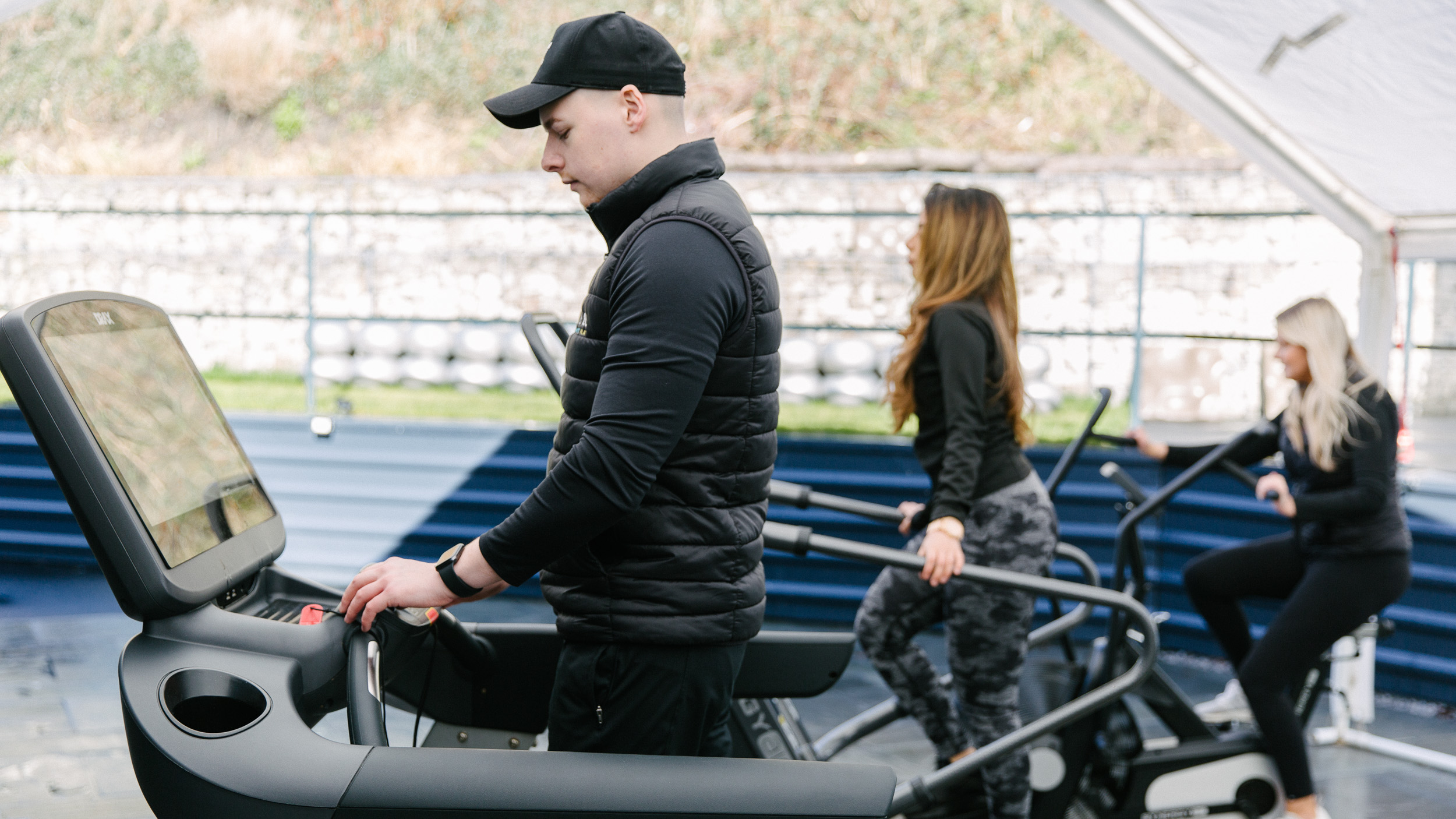 Cardio Zone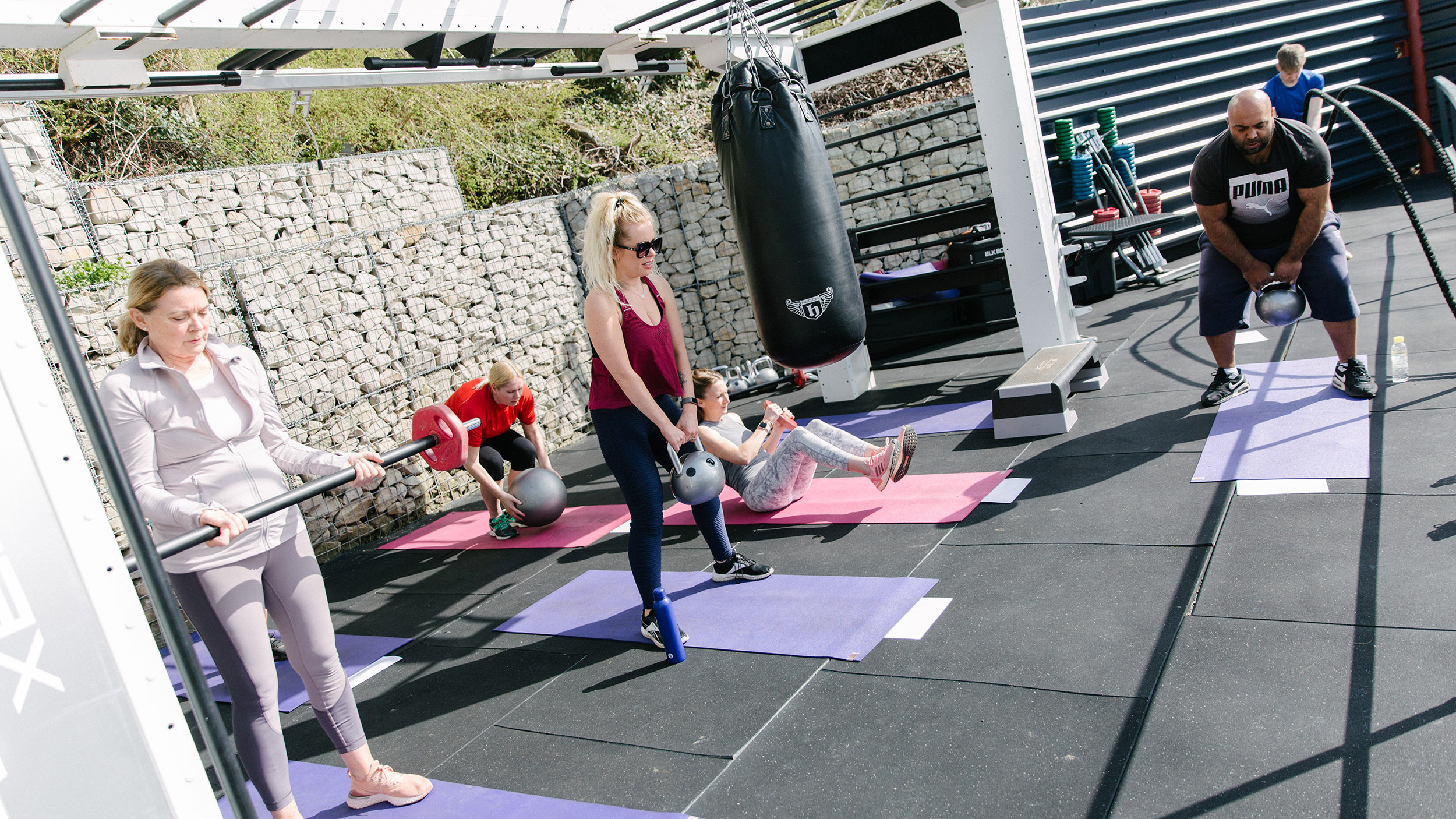 Bodyweight Zone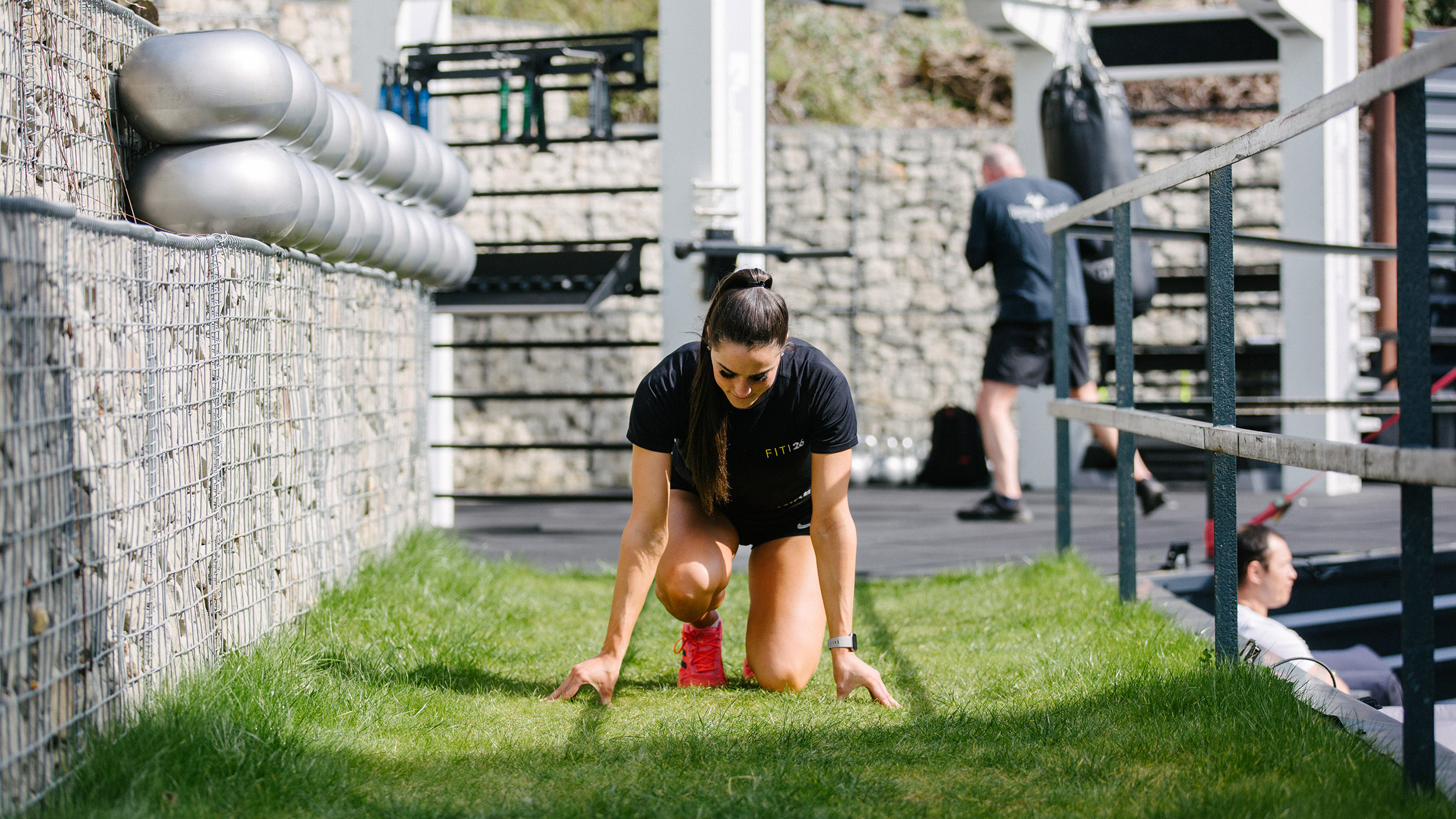 Running Track
Booking open-air group classes
To lessen the risk of Covid-19 transmission all open-air group classes will NEED to be booked in advance through the FIT26 FitSense App which can be downloaded in 10 easy steps:
Simply click here to download the FIT26 FitSense App on the App Store or Google Play.

When downloaded open the App.

Select 'Member Sign In'.

Select activate my account at the top of the screen.

Complete the information required on the 'Account Activation' page and then click the 'Activate Now' button.

You'll then receive a notification on screen letting you know to check your email or SMS to recover an automated password (your password can be changed once you have logged into your account).

Open your FitSense App and once again click on 'Member Sign In'.

With your email and password to hand, sign into your account.

Follow the instructions to set your training goals.

Enjoy all that the App has to offer!
If you have any problems downloading the App please don't hesitate to contact us either by:
Email: info@hub26.uk
Telephone: 01274 062000
Or message us on social media
*Please note bookings can only be made a maximum of 7 days in advance.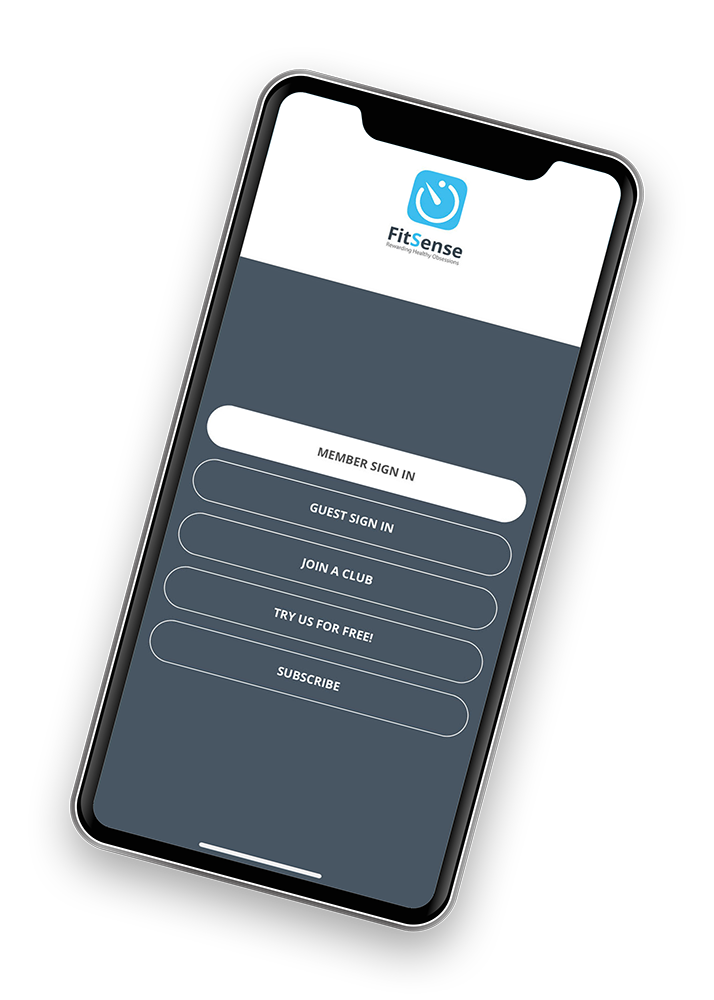 WE'RE OPEN!
FOR ONLY
£24.99

PCM*
*Capped to 2000 memberships available on a first come first served basis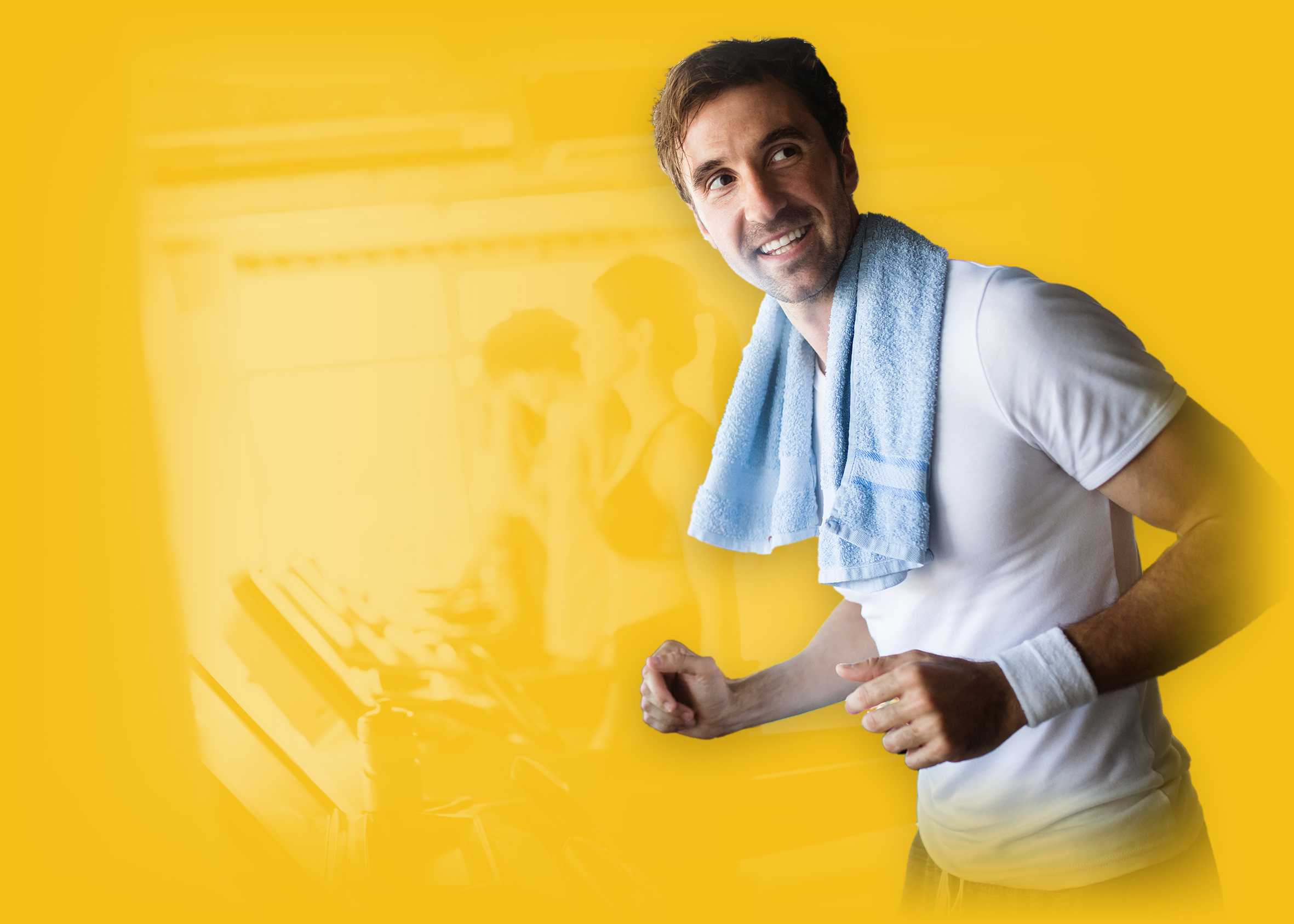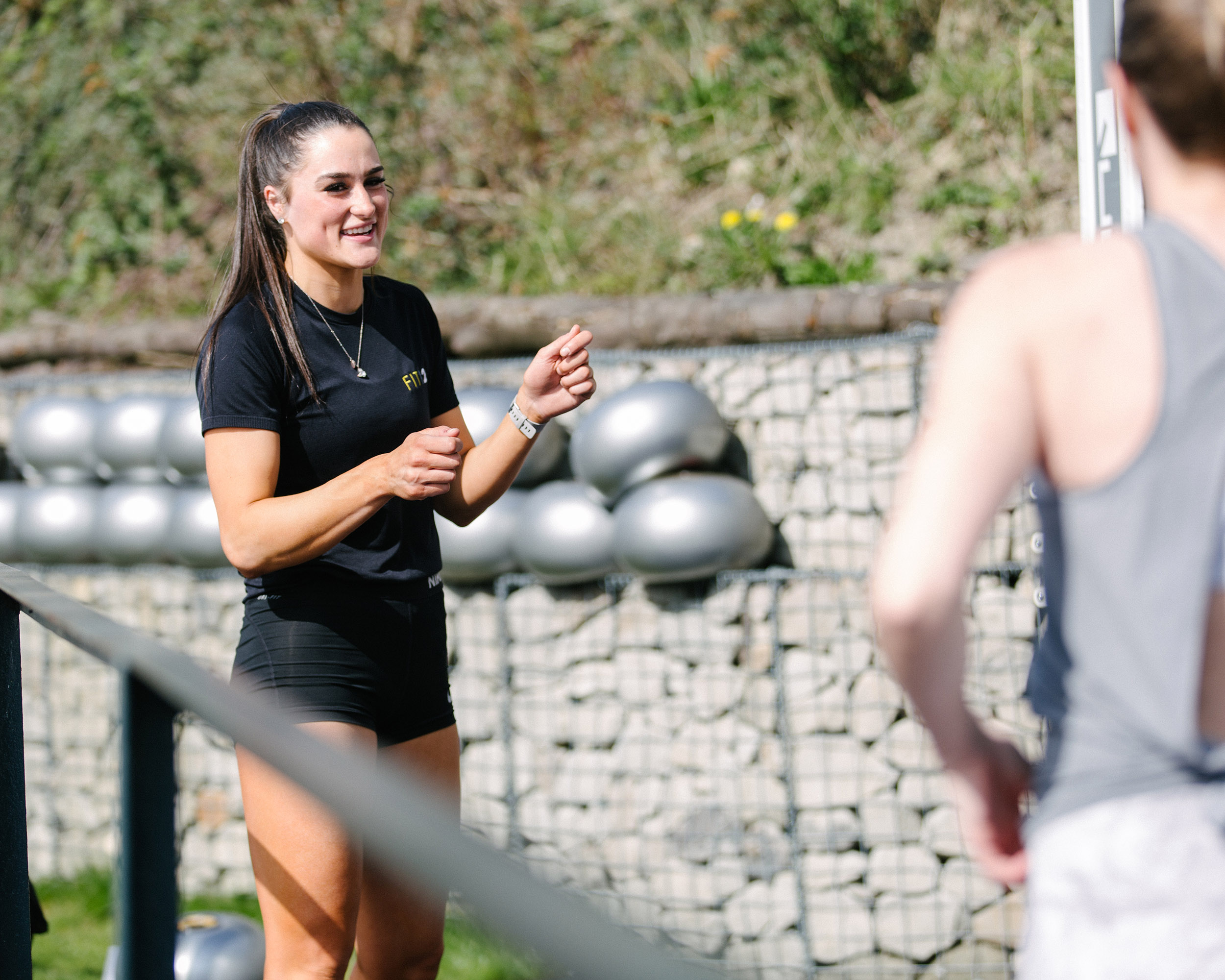 STAY SAFE, STAY ACTIVE
At FIT26 your health and well-being are our main priority so we've introduced new procedures and processes to keep everyone safe, well and active.
Following government directives and guidelines we can now happily announce that for ALL indoor workouts you will no longer need to book in.
You will be able to roam freely throughout the indoor and outdoor facilities and use the equipment and training areas of your choosing. The only exception is open-air classes, which continue to require advanced booking.
We do ask that you follow government social distancing guidelines and also bring with you a workout towel to wipe your equipment down after use. Cleaning supplies will be available throughout the facilities.
We've invested heavily into transforming both the external and internal FIT26 facilities to offer better quality classes and training areas in a COVID-19 safe environment. We hope you enjoy your return to FIT26 as much as we love having you here.
Indoor FIT26 is back!
We're back open indoors and here's some of the fantastic facilities you can enjoy.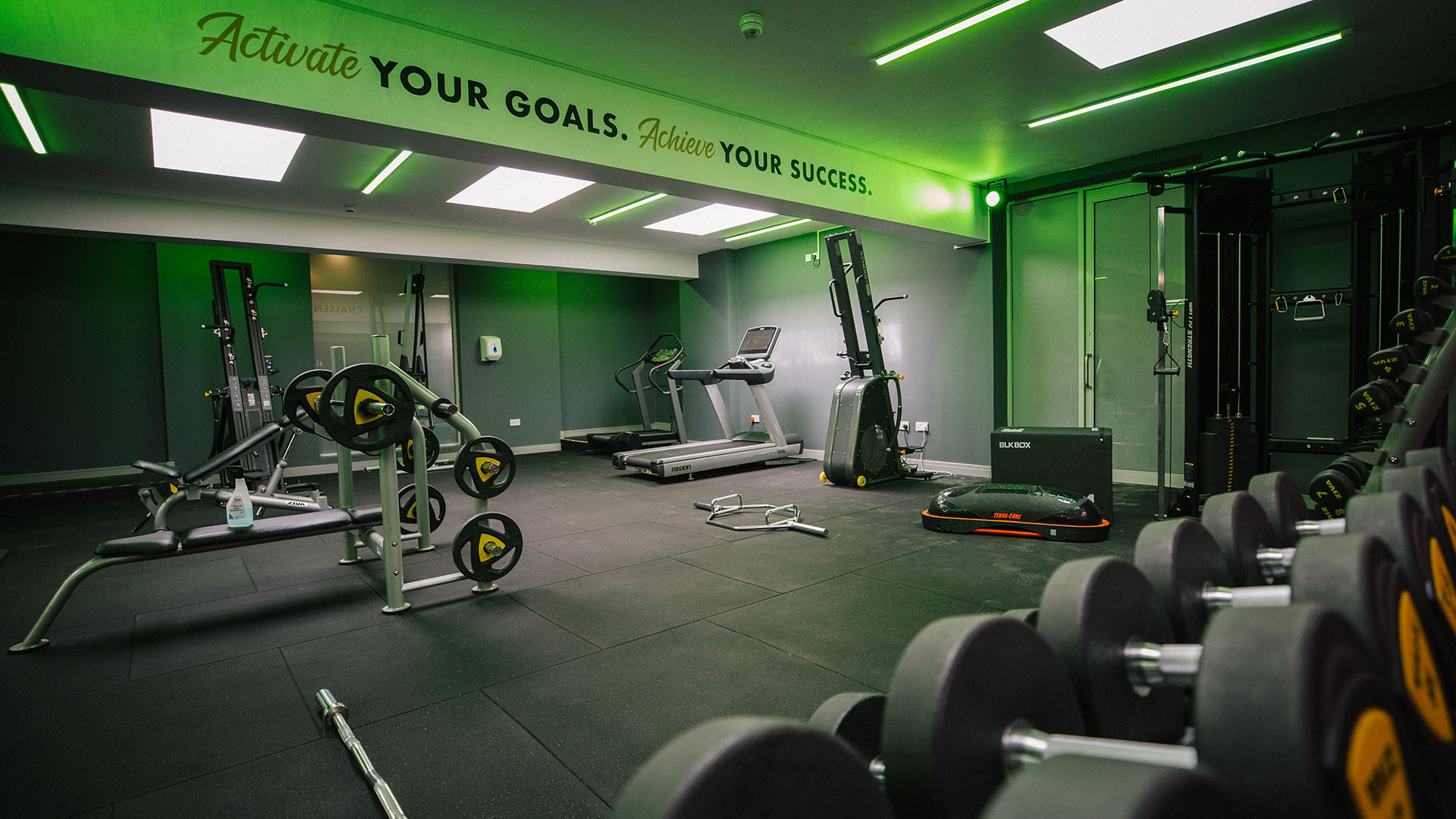 THE GREEN ZONE
FEATURING:
BLK squat racks, dumbbell rack, barbell rack, small dumbbell rack, bench press, EZ bar, hammer curl bar, trap bar, 4 benches, Drax dual cable machine, and more…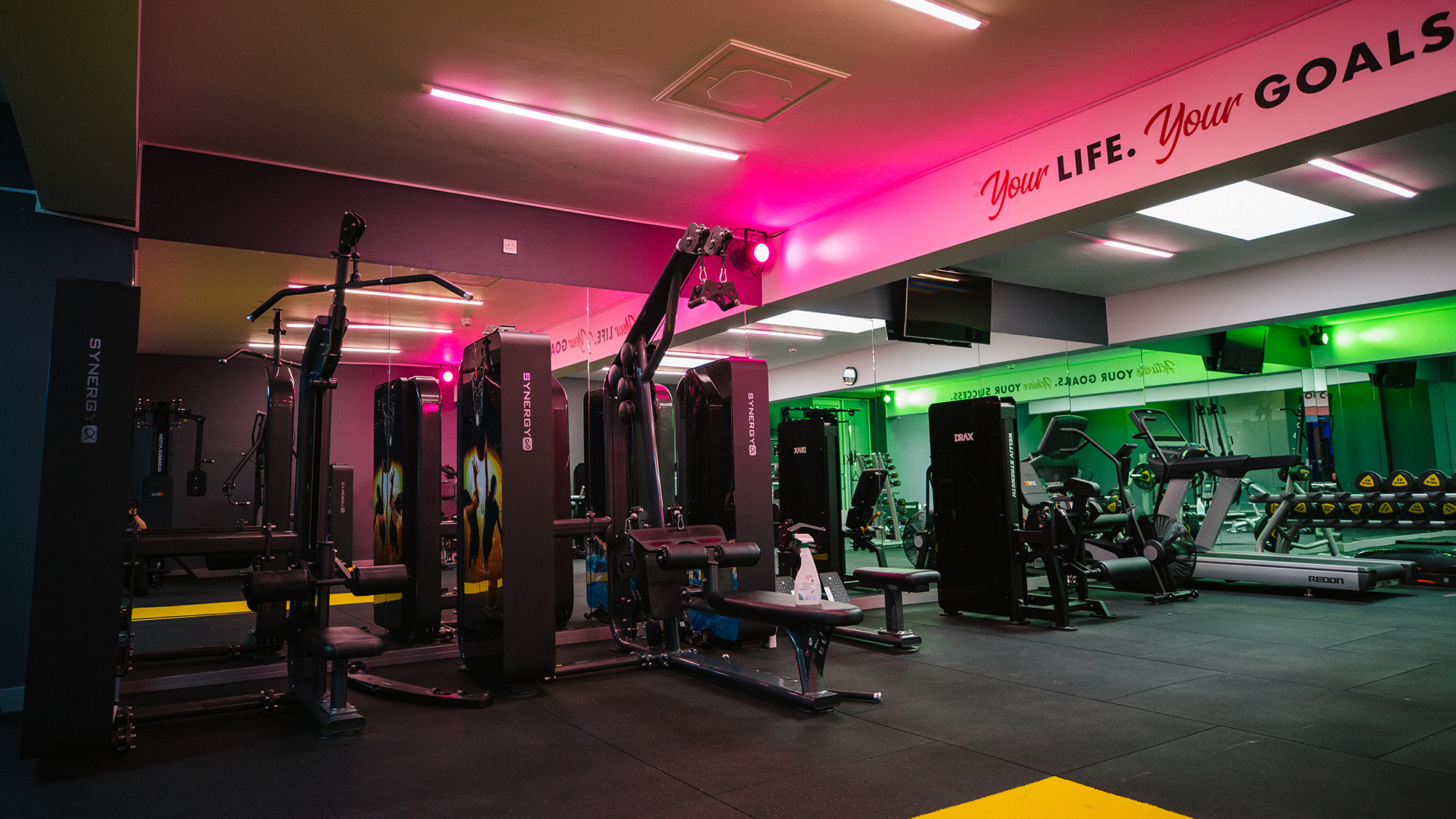 THE PINK ZONE
FEATURING:
Synergy lat pulldown, Synergy multi-functional play pulldown, Synergy seated row, Drax leg extension, Synergy leg press, Synergy hamstring curl, Synergy shoulder press, Synergy chest press, Drax pec dec, and more…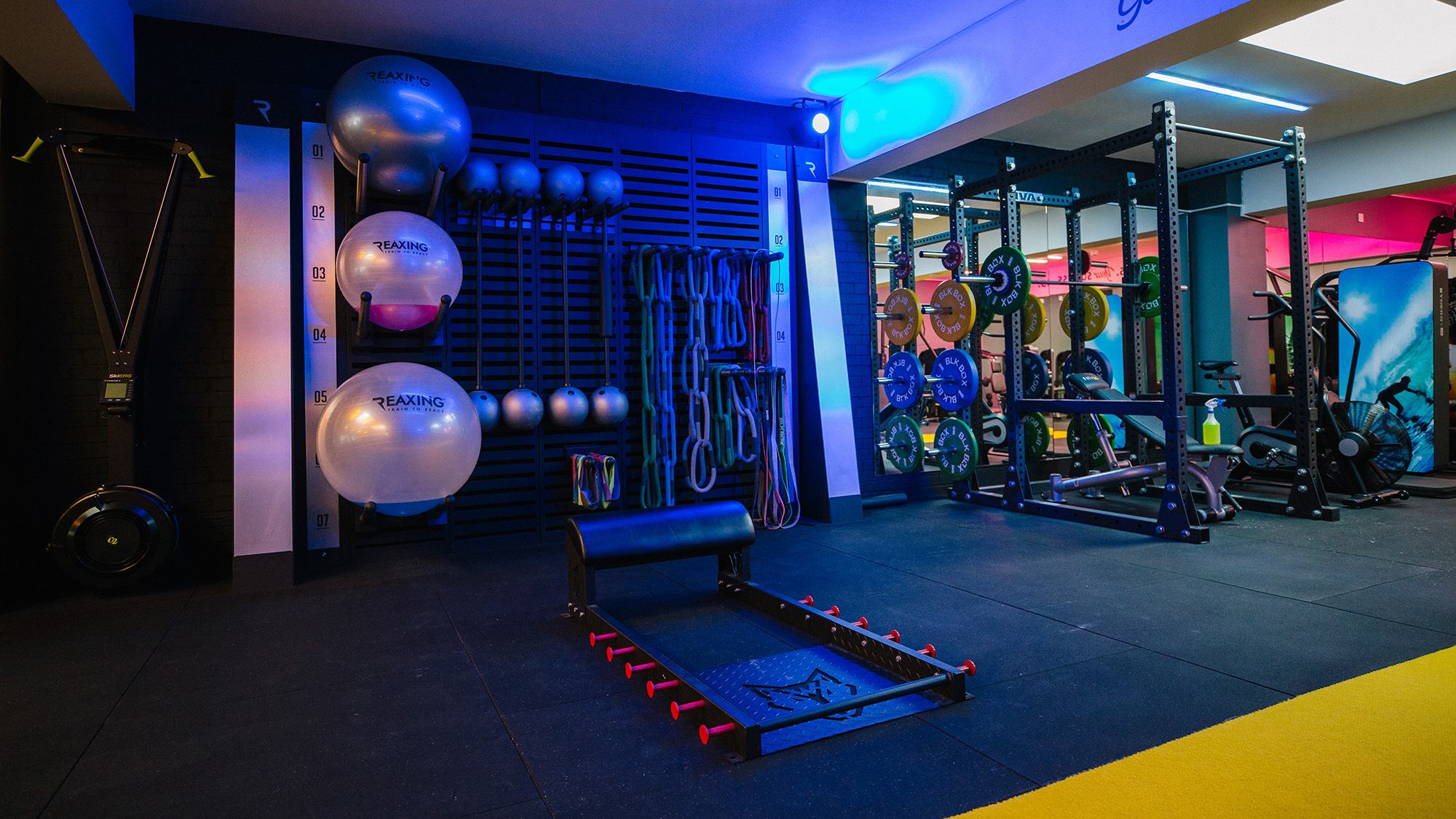 THE BLUE ZONE
FEATURING:
4 Energy air steppers, Elevate leg press, Reaxing barbells, ropes, balancing balls, multifunctional dual cable machine, Ziva multifunctional squat rack, glute bridge and more…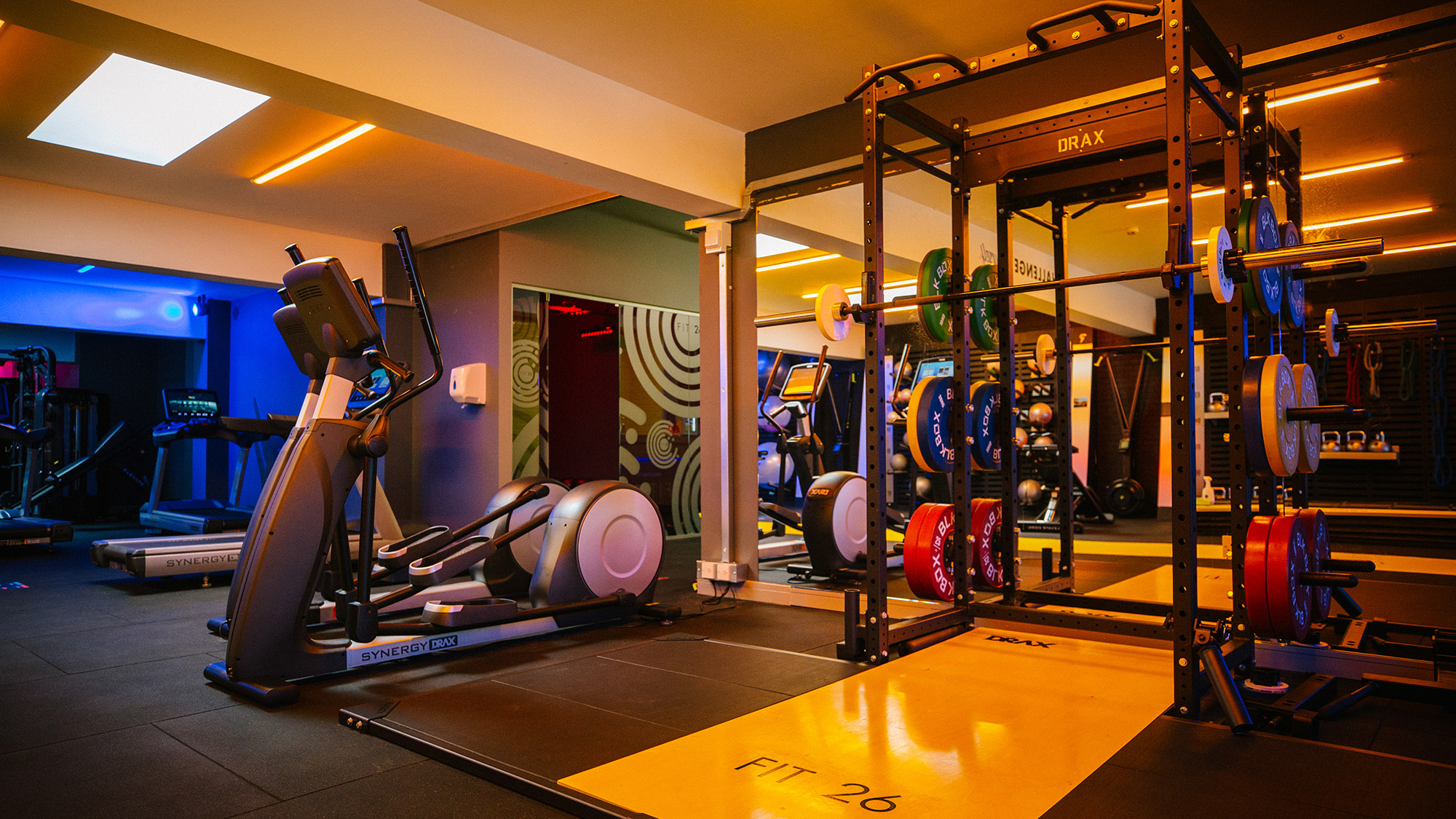 THE ORANGE ZONE
FEATURING:
2 Fortis treadmills, Elevate rower, Synergy Drax cross trainer, Reax board, 2 Concept 2 skiergs, Reaxing kettlebells, medicine balls, 3 elevate bodyweight pull up, press and core machines, and more…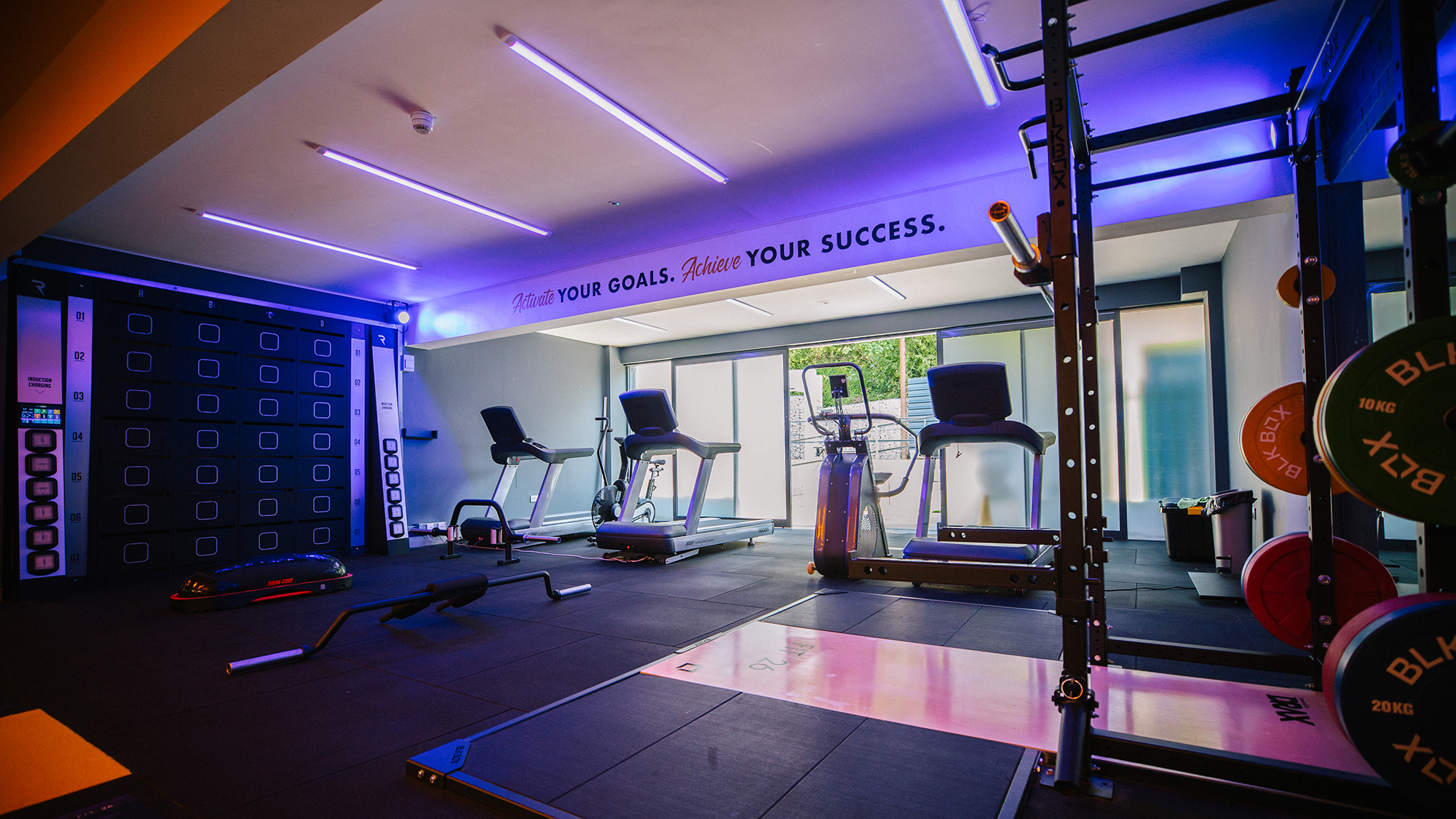 THE PURPLE ZONE
FEATURING:
5 Synergy Drax treadmills, Synergy air bike, 2 Drax bikes, Reaxing light board and more…