HUB26 offers so much more than just stylish office spaces.
Talk to us about your work requirements and we will make them a reality.
Whether you work alone or with a team, we have the ideal space for you.
Starting from £79 per week, HUB26 is the perfect place for your business.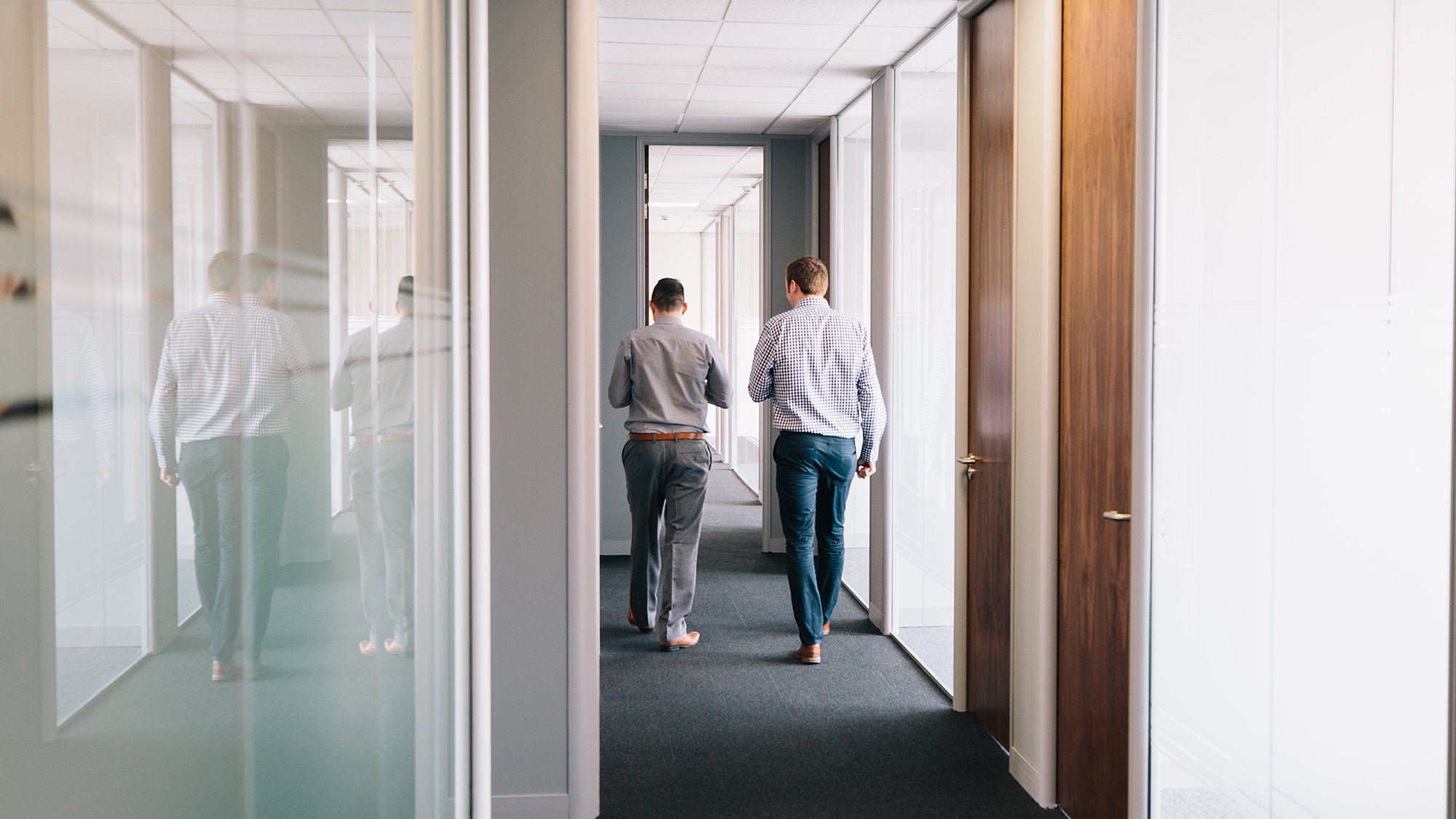 BUSINESSES OF ANY SIZE
At HUB26 we cater to all office size requirements, regardless of size. whether your company is a start-up or well established, we can tailor our workspaces to suit your business needs.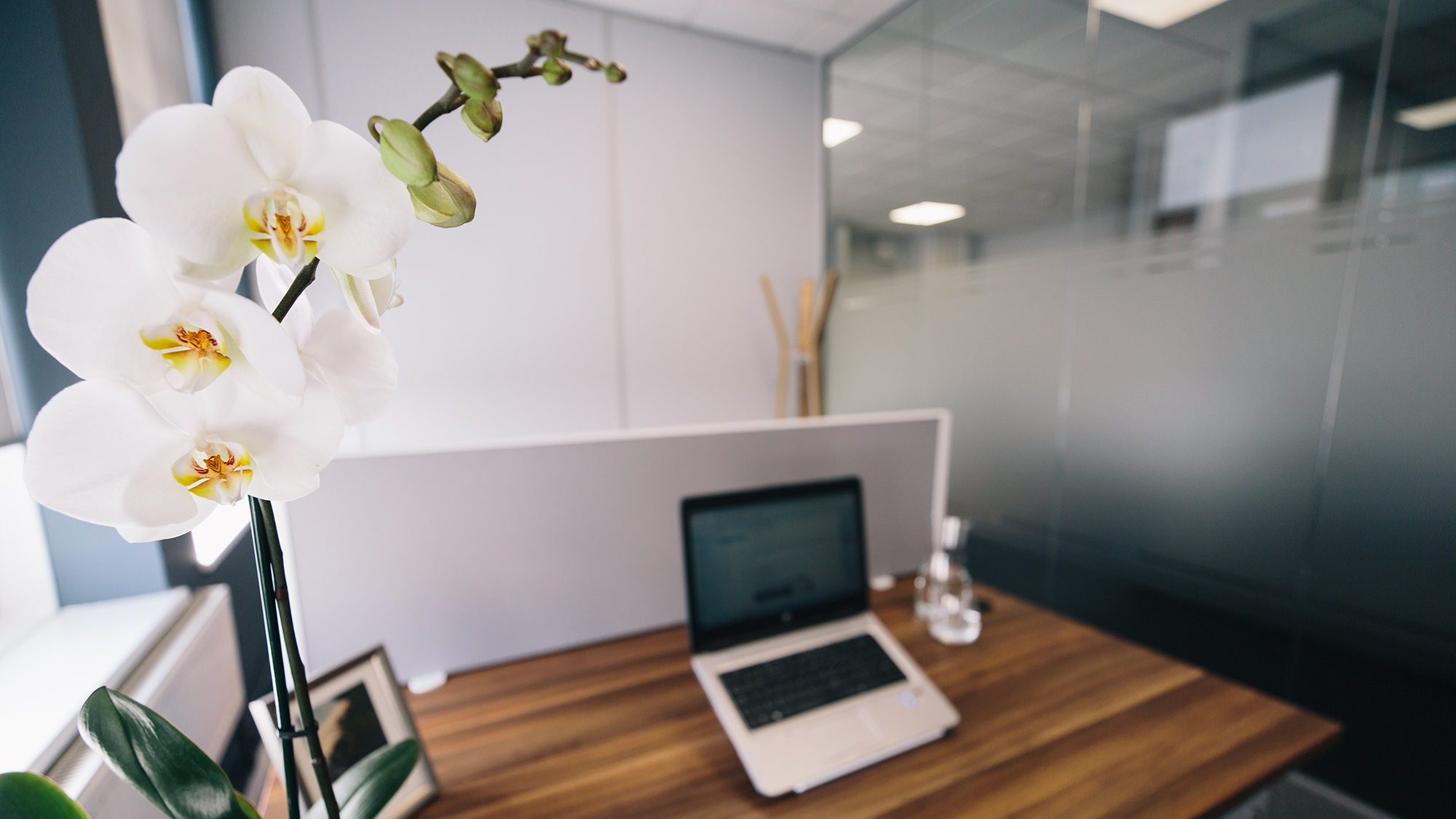 NO FIXED TERMS
We understand how important flexibility is for businesses. That's why we offer flexible contract terms with no fixed term leases. This allows you to scale your space up (or down) to meet your changing business requirements.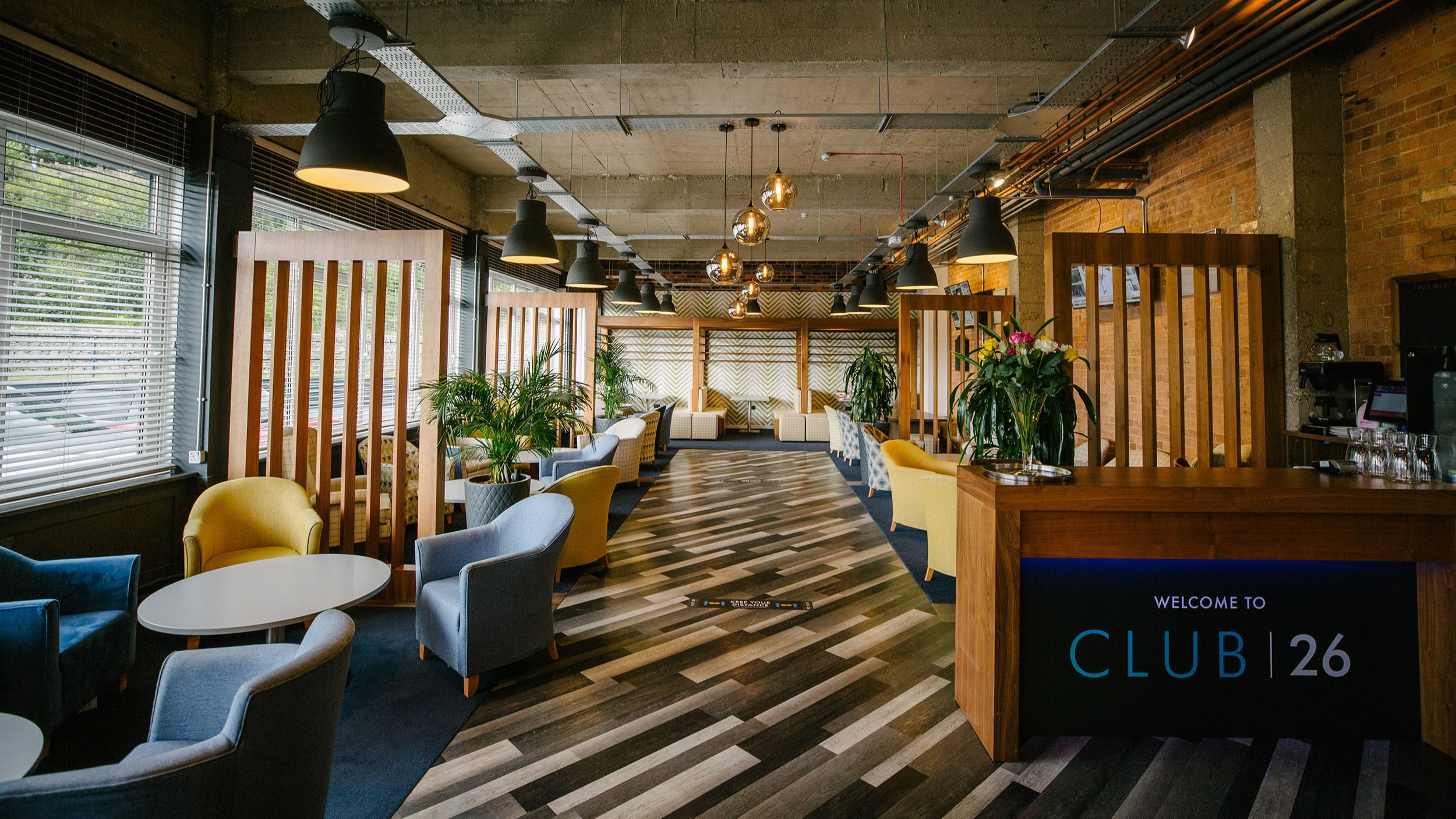 FREE EXECUTIVE LOUNGE
Our luxury members only lounge, CLUB26, is like no other. Whether you're meeting for an informal coffee, organising a training day, planning a private function, or just want to take a five-minute timeout from working, the lounge and CLUB26 team will make you feel like you're at home.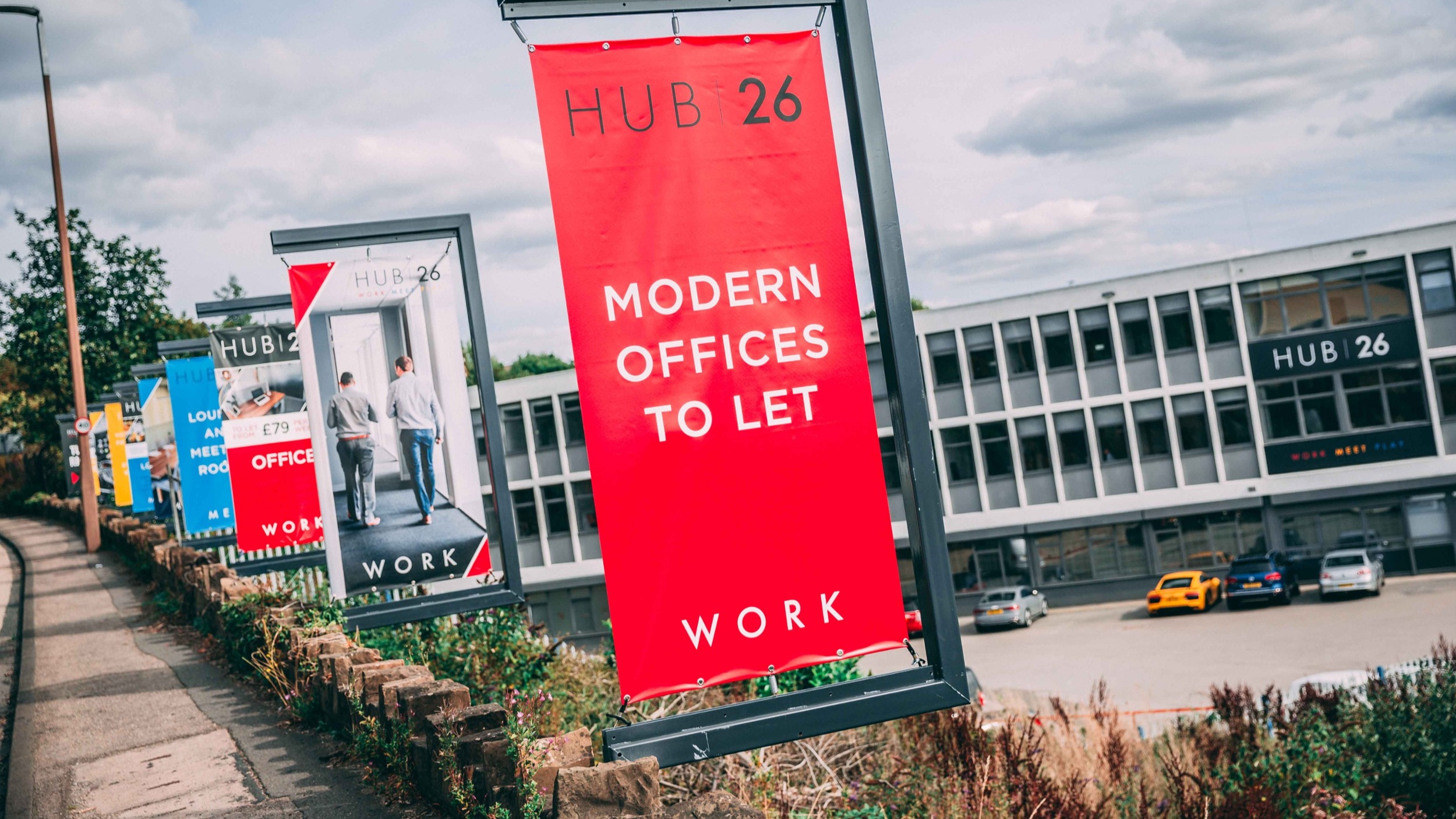 LOCATION AND FREE PARKING
Leave stressful city centre working and inconvenient commutes behind. With FREE parking HUB26 is located just off the M62, making us easy to access from Bradford, Leeds, and Huddersfield, or even further afield.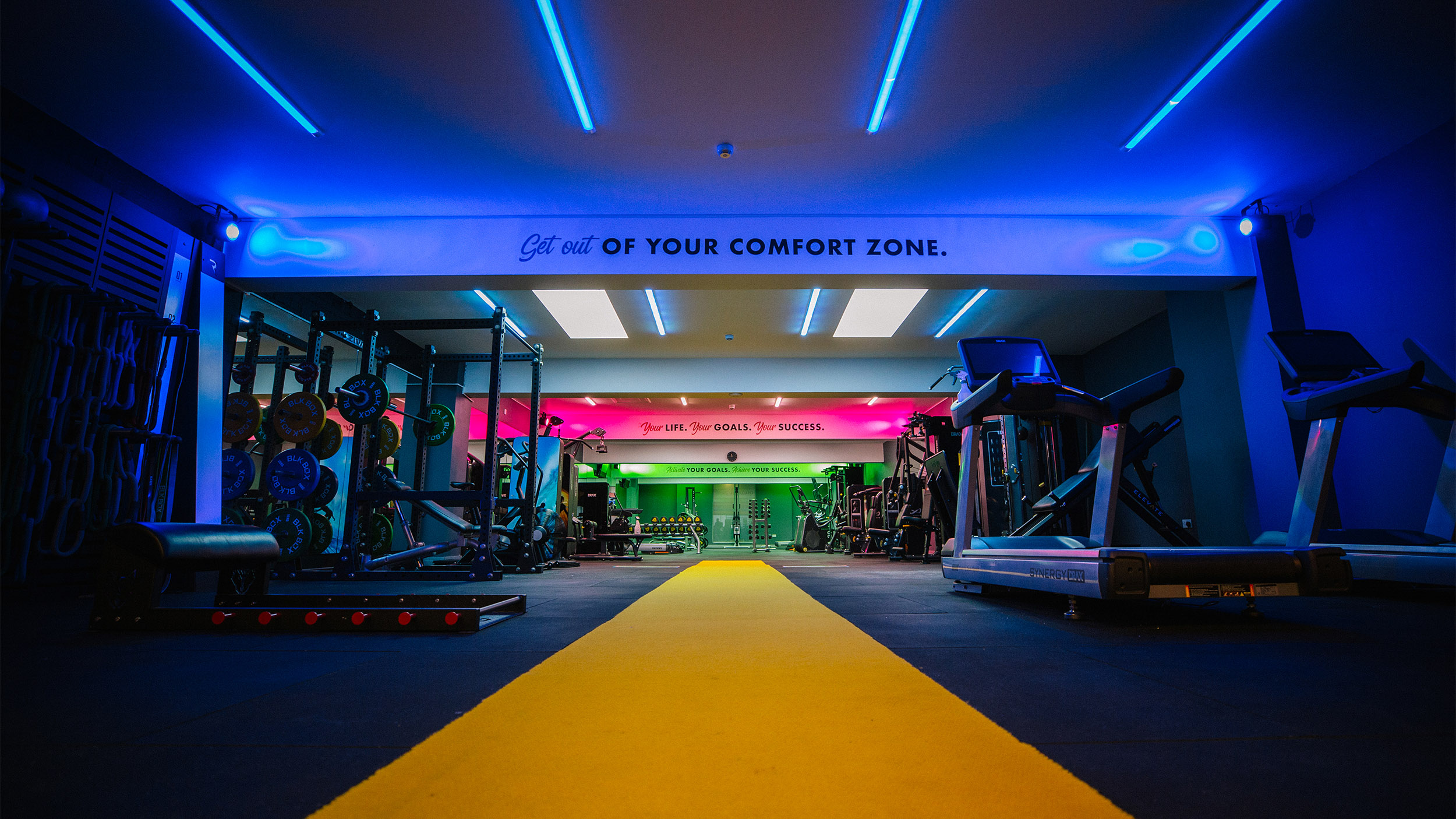 FREE GYM MEMBERSHIP
We believe that exercise is the key to staying productive and keeping a positive mindset. That's why all our HUB26 residents receive complimentary memberships with FIT26; our region's premier gym.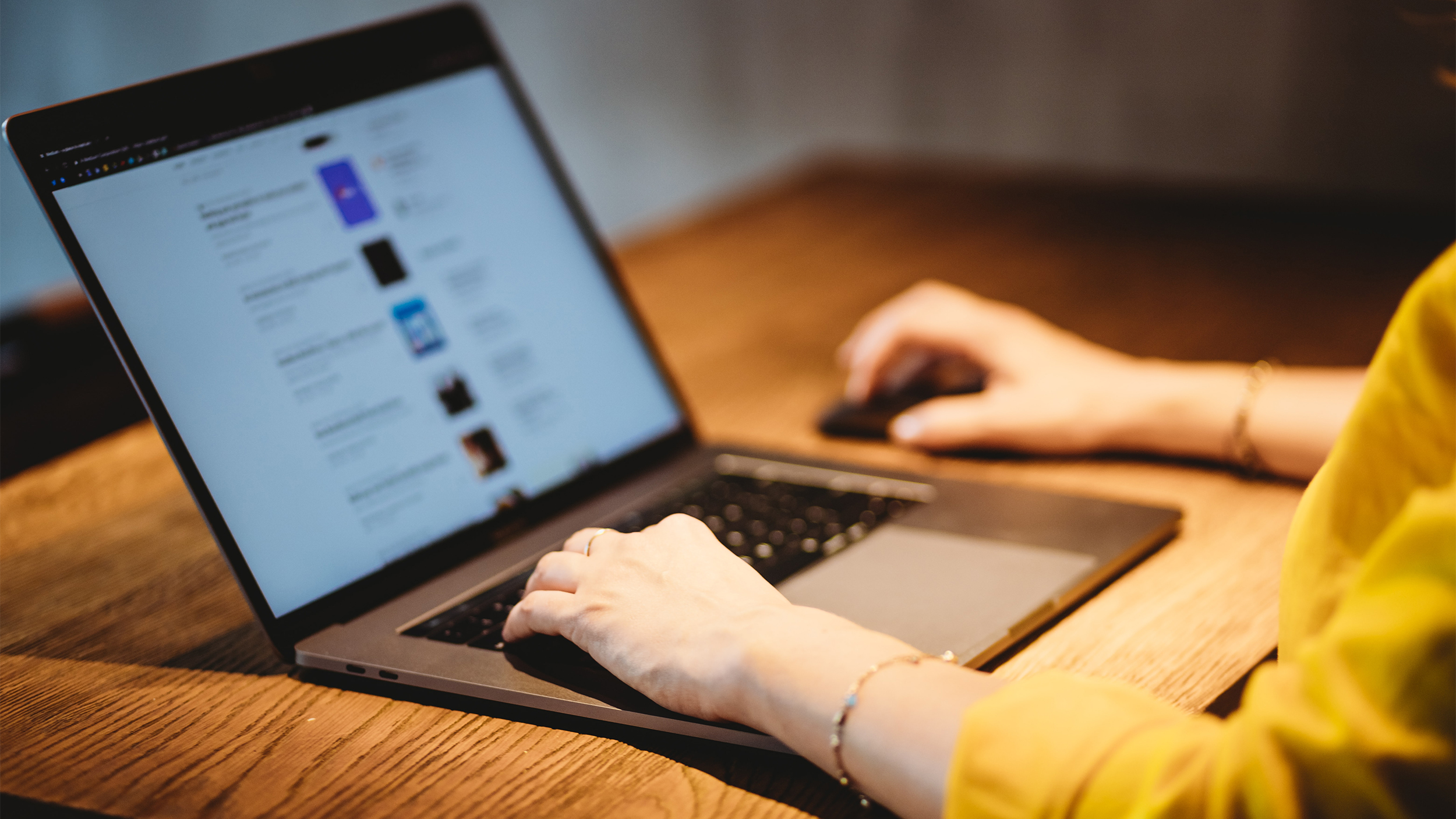 FREE SUPERFAST WIFI
We're always looking for ways to go above and beyond for our clients. That's why all of our residents enjoy super-fast, secure, and unlimited WiFi, as we know how important it is to stay connected in today's business world.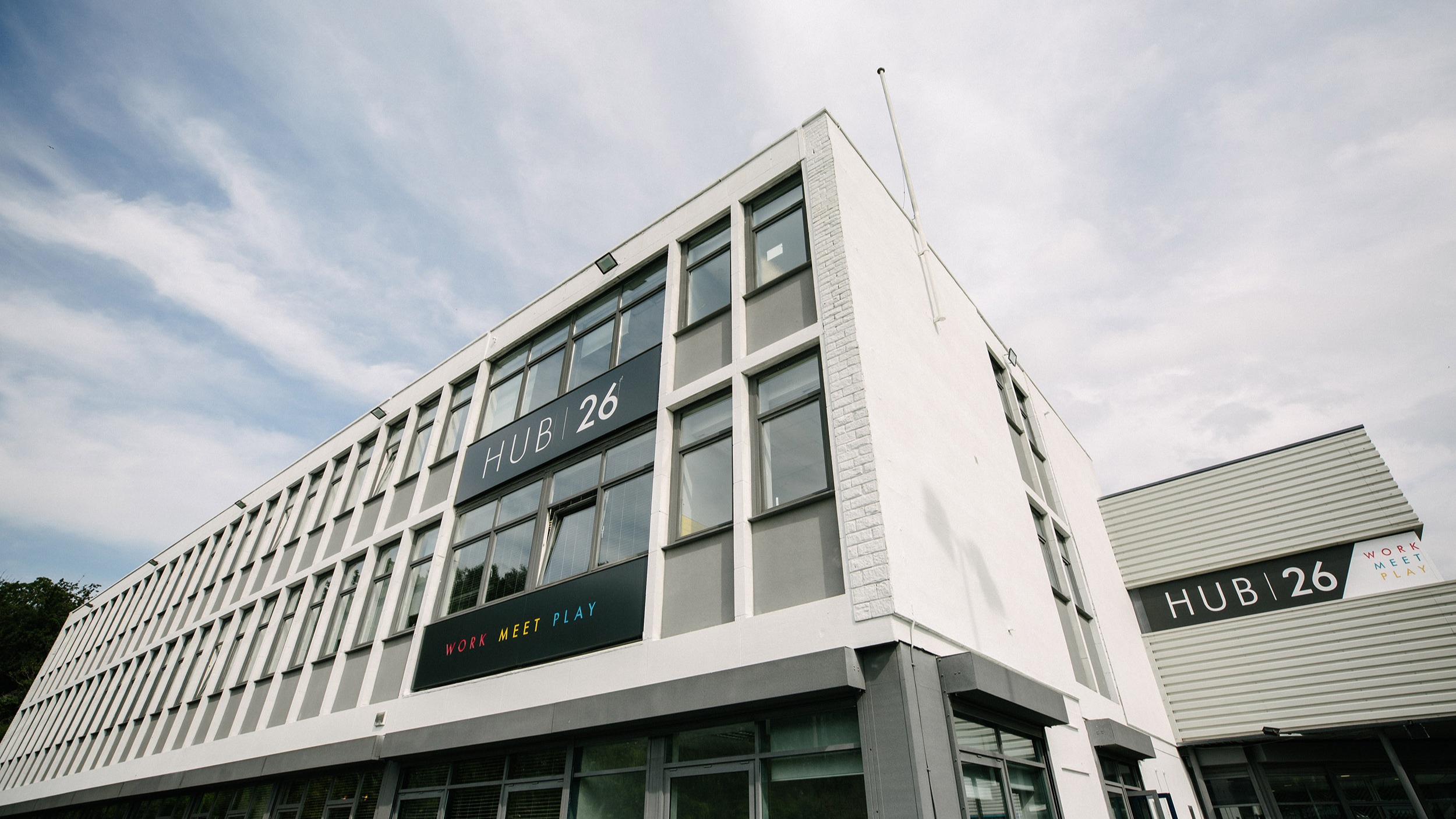 BUILT FOR GROWTH
We take away all of the headaches, so you can focus on what you do best - growing your business. Everything including: rates, utilities, WiFi, the gym, and everything else described above is included in the price. Leaving you free from distraction and ready to take your business to another level.
Hear from a resident
Robbie Hunter-Paul
"I was looking for a location where i could merge my passion, which has always been health & wellbeing, with my profession; digital marketing. Bringing them together where i can work, exercise and feel good all in the same place."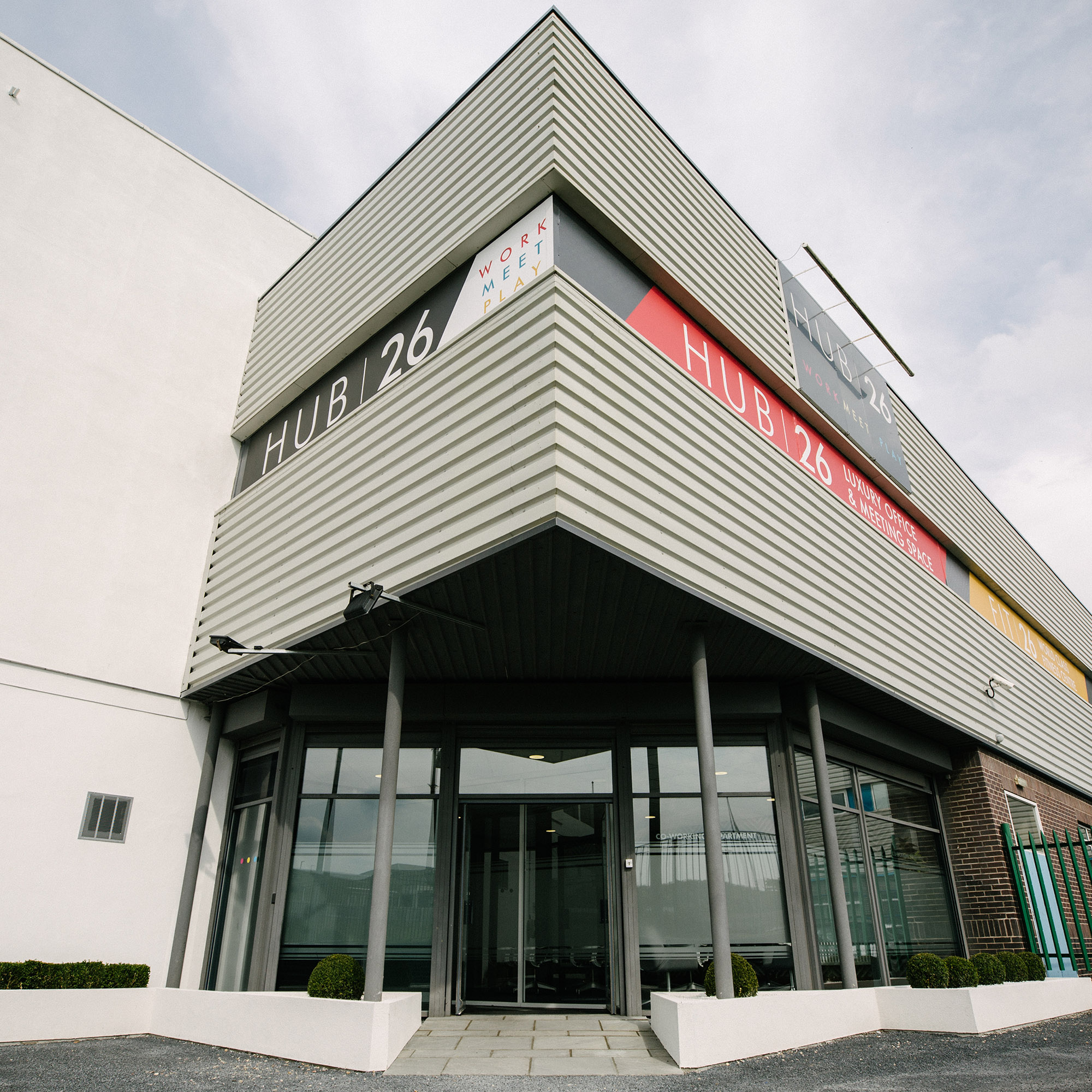 ENQUIRE TODAY!
Simply complete the form below and a member of the team will be in touch shortly to introduce you to the HUB26 experience.
Or if you'd rather speak to us directly just give reception a call on 01274 062000, and we will be more than happy to help.