HUB26 is a lifestyle business centre just off the M62 at Junction 26.
The HUB26 offering encompasses 60 luxury office spaces, opulent meeting rooms, a sophisticated lounge with licensed bar and a state of the art gym and yoga studio. All facilities and memberships are available to the public either singularly or as a package. Your HUB26 team are ready and waiting to welcome you!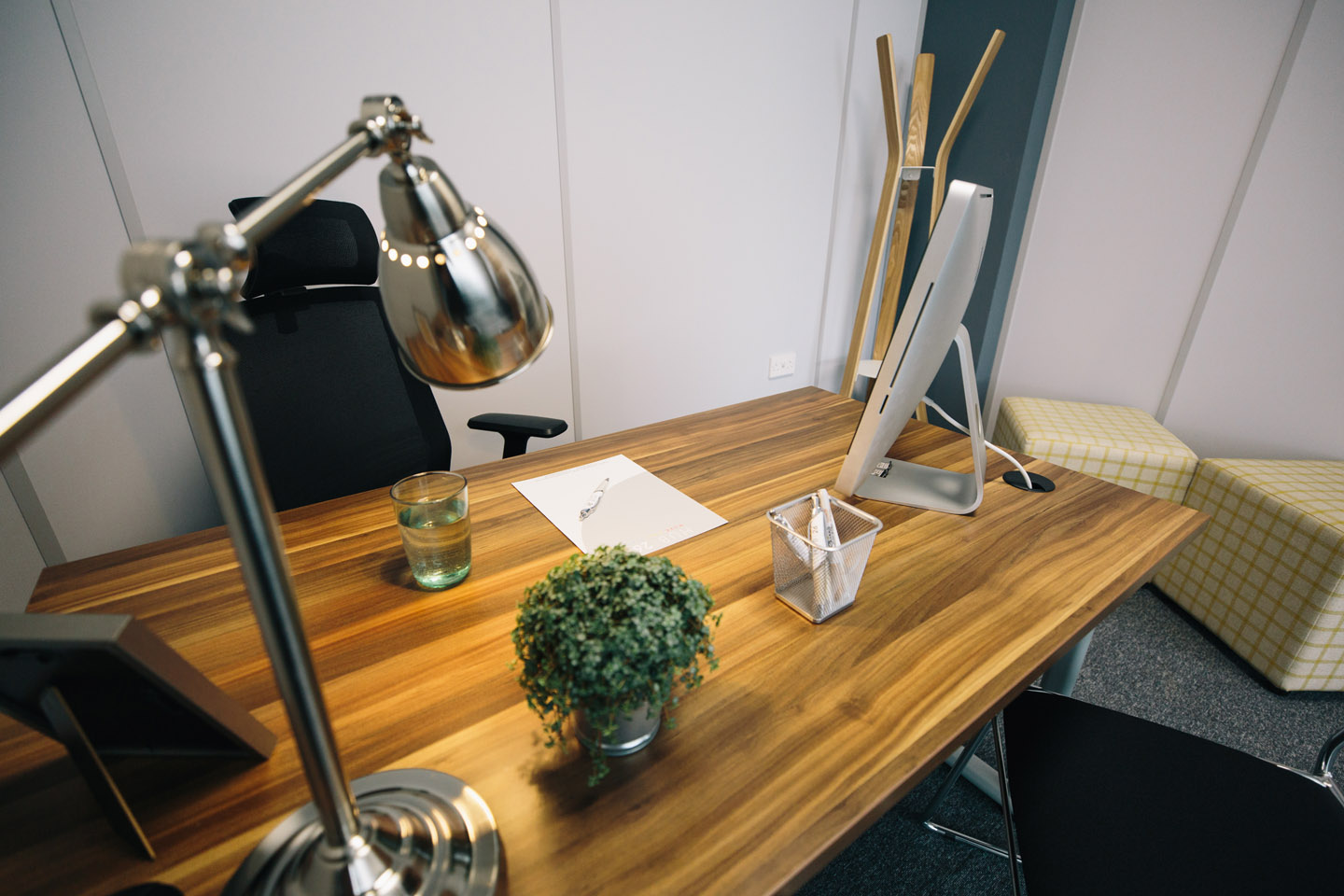 WORK
MODERN OFFICES TO LET
Talk to us about your work requirements. Whether it's an office for your company, a coworking desk or virtual office you need, we tailor our spaces to suit you.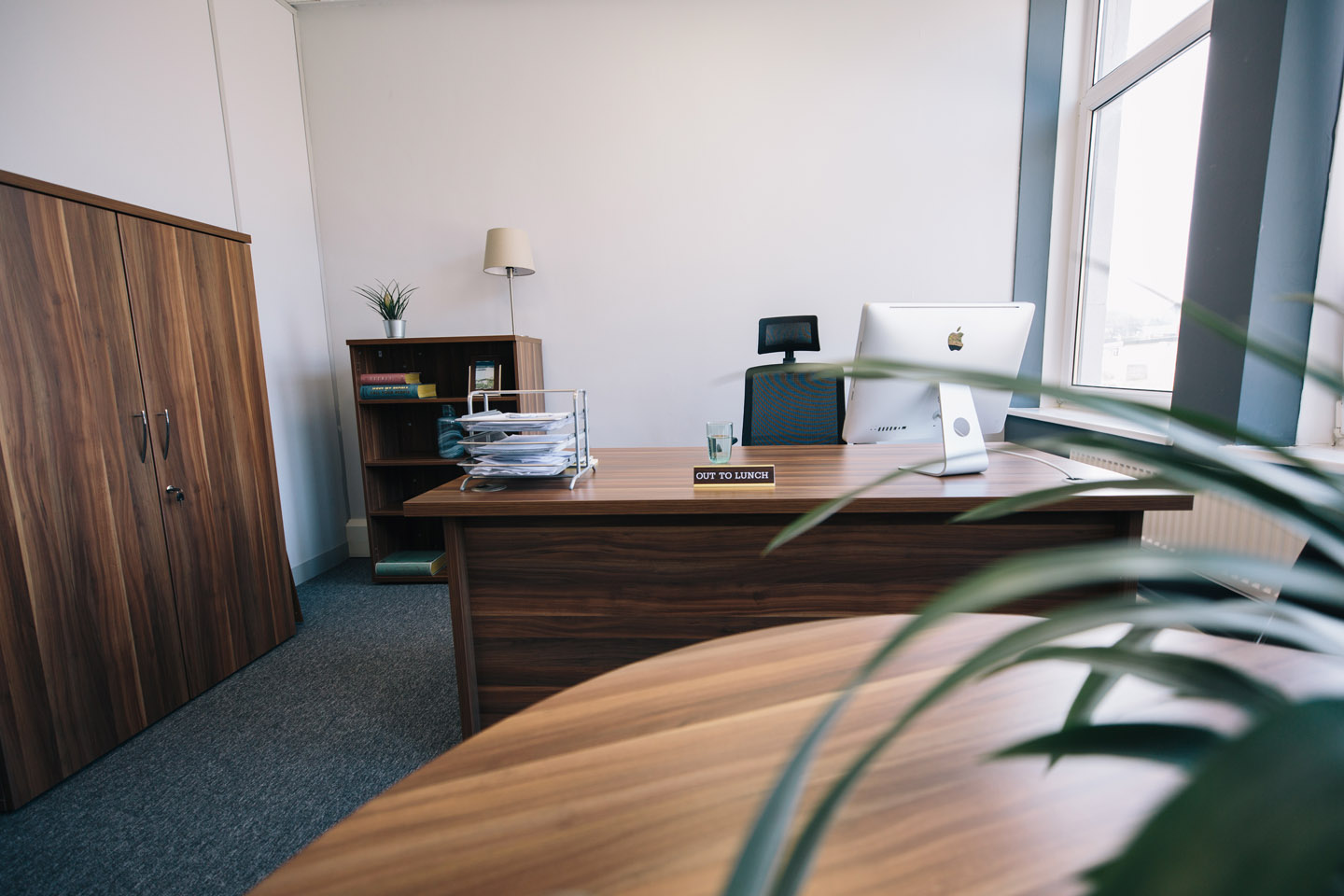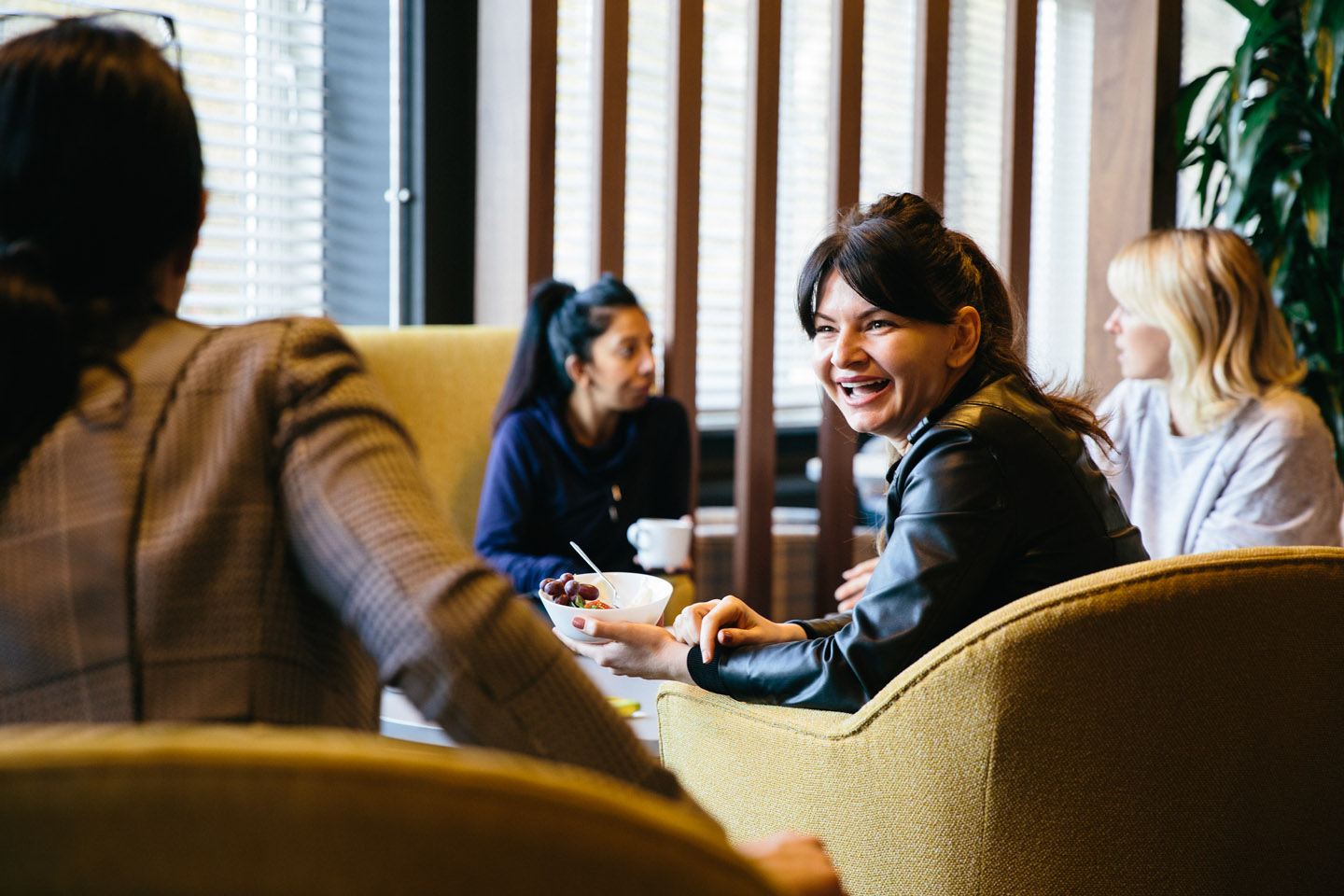 MEET
LOUNGE AND MEETING ROOMS
Whether you're meeting for an informal coffee, organising a training day, hosting a networking event or planning a private function, we have many spaces to suit all your requirements.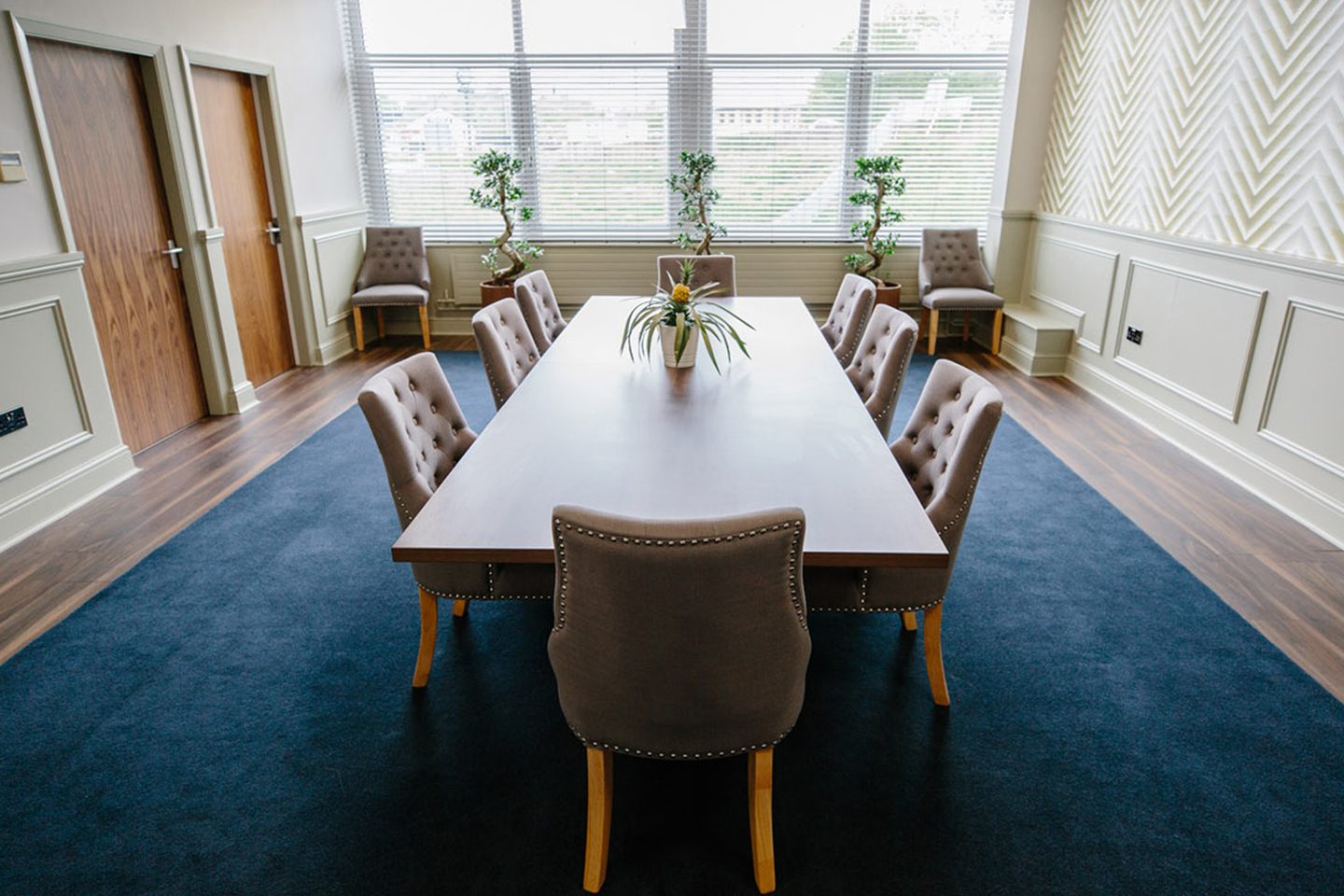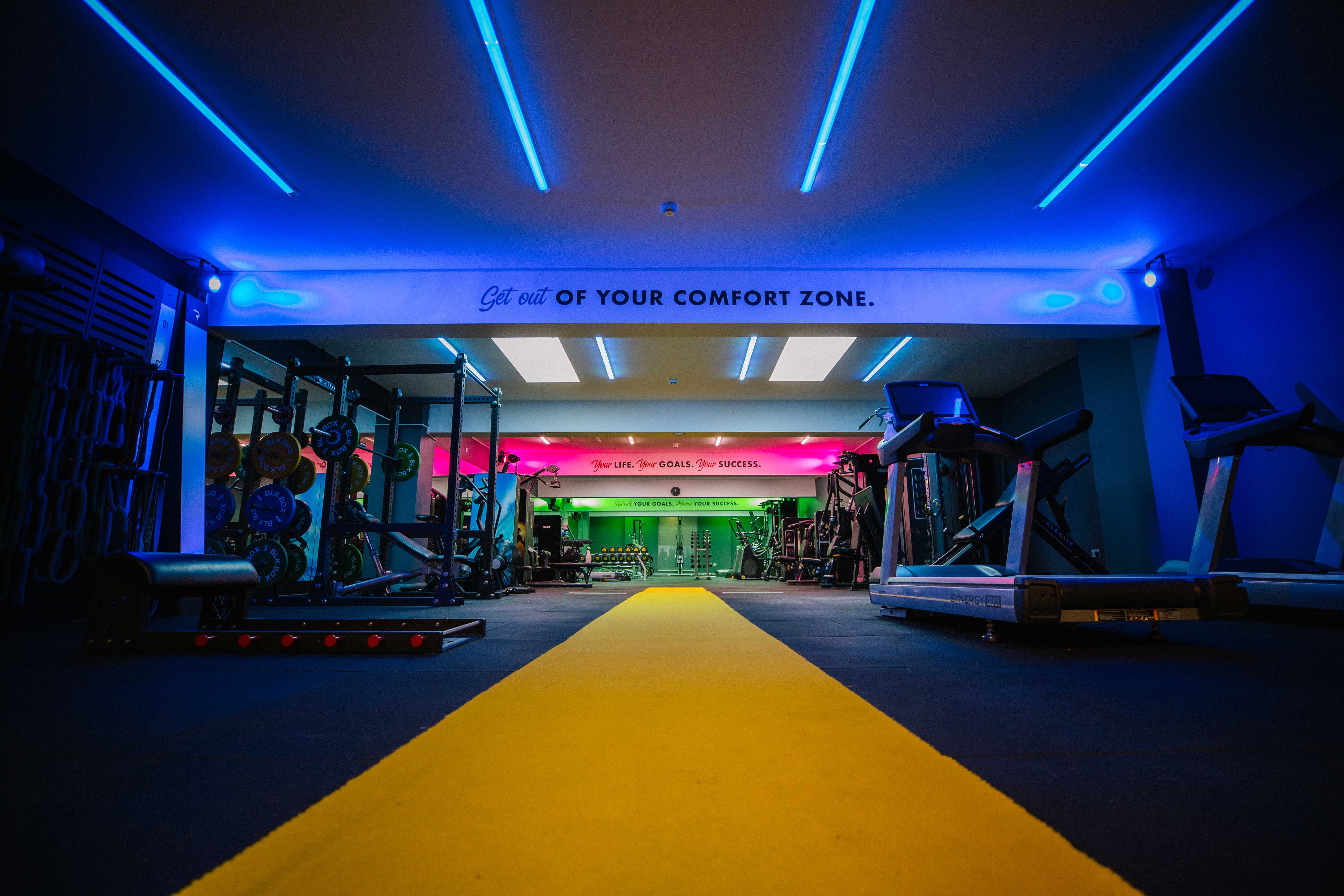 PLAY

Whether you prefer personal training sessions, group classes or working out by yourself, our friendly team will motivate you to achieve your goal.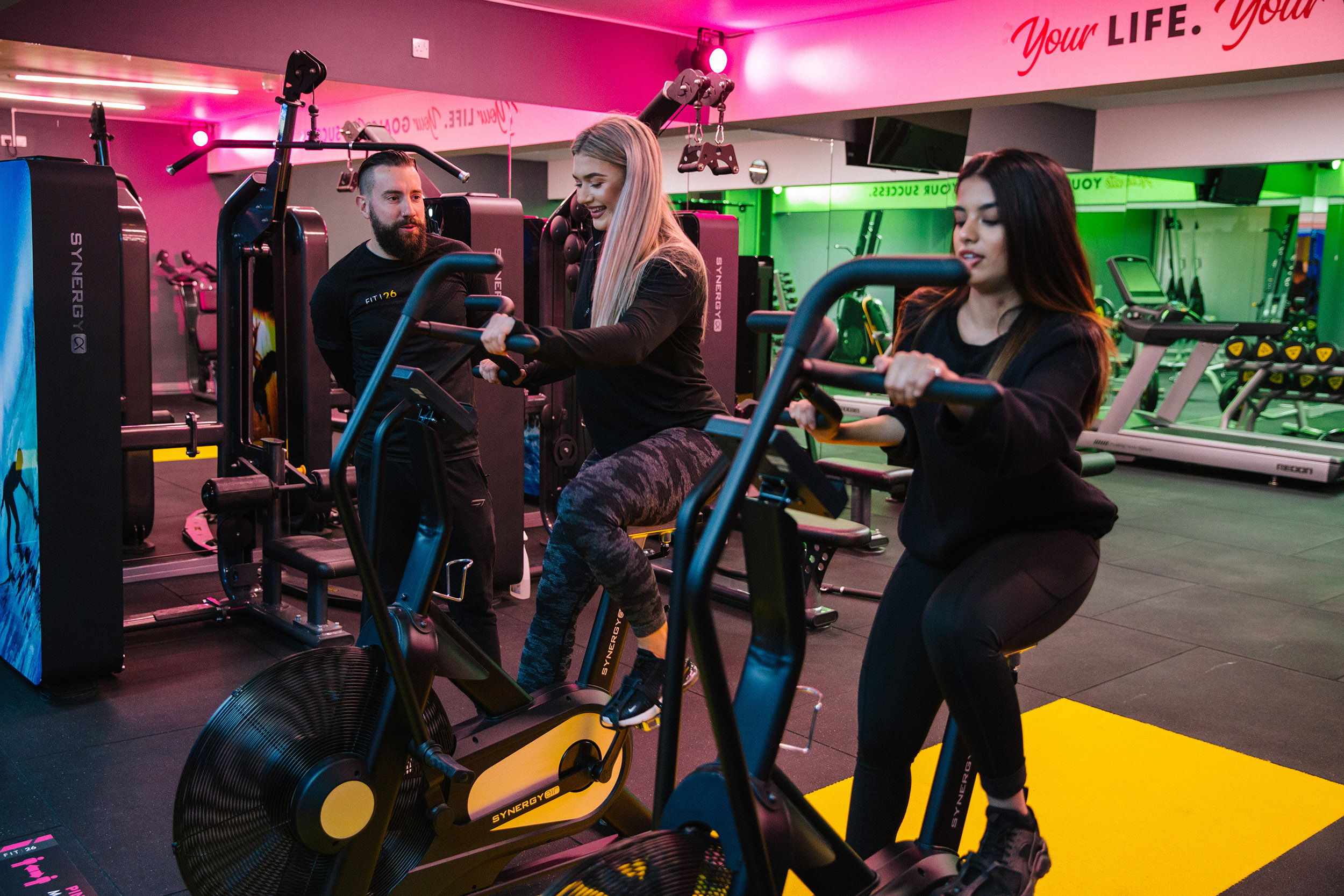 Robbie Hunter-Paul
Xtra Mile Marketing
"I cannot wait to get my team, Xtra Mile Marketing into HUB26. The concept of fusing lifestyle and profession together under one roof, in a location that is directly on the artery (M62) feeding the entire North of England could not be more exciting for us. I have searched for a home for our company that offered a different approach to the work/life wrestle and HUB26's unique collaborative and inclusive ethos fits with our creativity and our desire to be awesomely different."
Mathew Thomas
Thomas & Burke Electrical Ltd
"After looking at offices that just didn't feel right we came across HUB26! We couldn't believe how lovely this place was. Convenient access to the North, parking, WiFi, the list goes on… A pleasant and warm environment where absolutely nothing is too much. From the receptionists - to the cleaner the building is absolutely wonderful. We are looking forward to building and moving our business forward from this special building. Thank you."
Diane Benn
"What a refreshing change to find an office space with a heart and soul! I Love the concept, great location, friendly and first class staff & service."