ABOUT US
A lifestyle centre to challenge the current serviced office market is here. HUB26 has a unique concept and vision – to create a space for people to WORK, MEET & PLAY by combining opulent offices, edgy meeting spaces and a state of the art gym to give its members the optimum work experience.
Founded in 2017, HUB26 is here to provide users with a more positive work-life balance. The HUB26 team recognise the enormous benefits of combining hard work, socialising, enjoyment, relaxation and exercise; the result is increased well-being and productivity. HUB26 is passionate about creating a vibrant, exciting and enjoyable workplace for each person that walks through the door.
The key to HUB26's mission is flexibility and accessibility; situated just off the M62 between Manchester, Leeds and Bradford, HUB26 caters for commuters, small and medium businesses and sole workers. HUB26 offers flexible contract terms with no fixed term leases and unrivalled health and fitness facilities away from stressful city centre working and inconvenient commutes and parking.
Whether you require an office to work from, a boardroom to meet in, a lounge to network in or a gym to train in, HUB26 is a hive of activity and a place to realise your full potential in exclusive surroundings.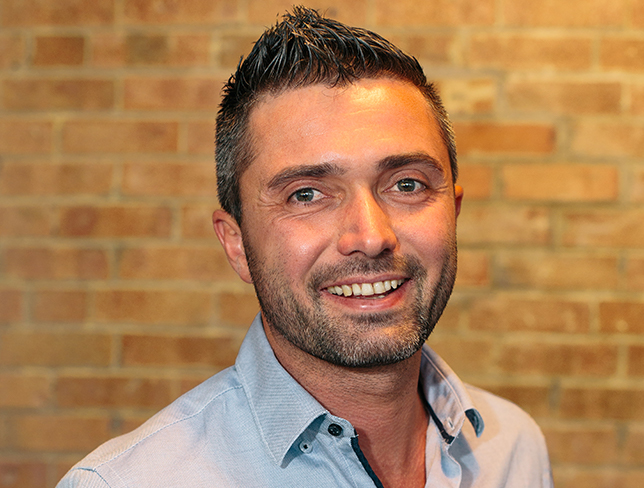 DANIEL
CEO AND EVENTS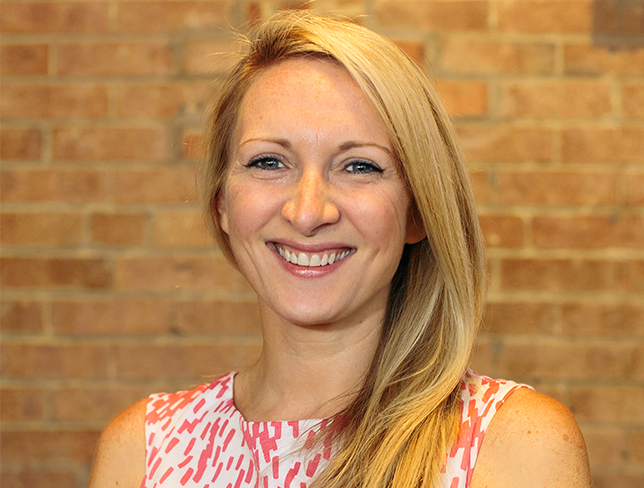 AMANDA
HR AND ADMINISTRATION DIRECTOR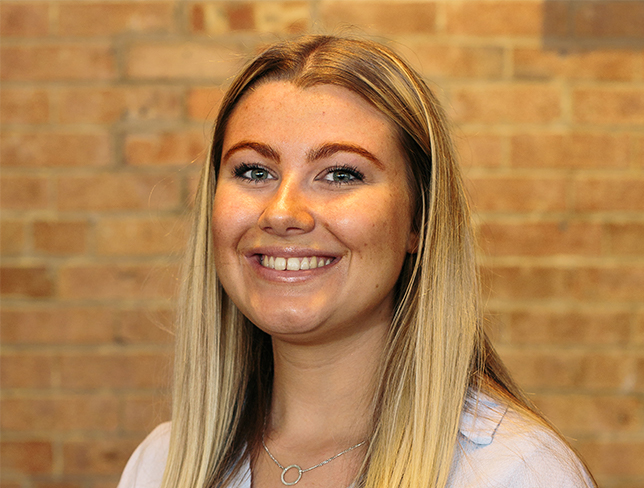 ASHLEIGH
MARKETING MANAGER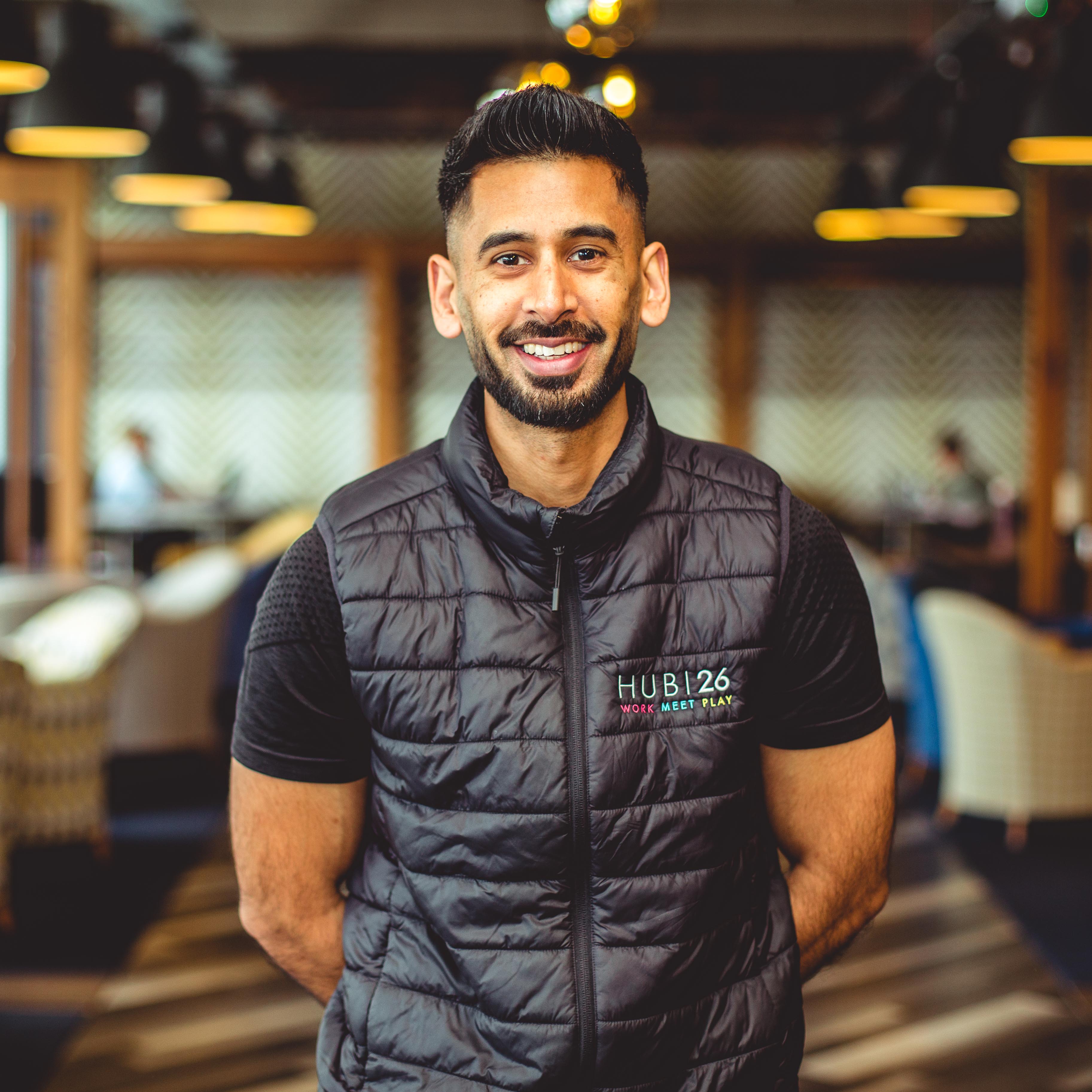 SULLY
SALES MANAGER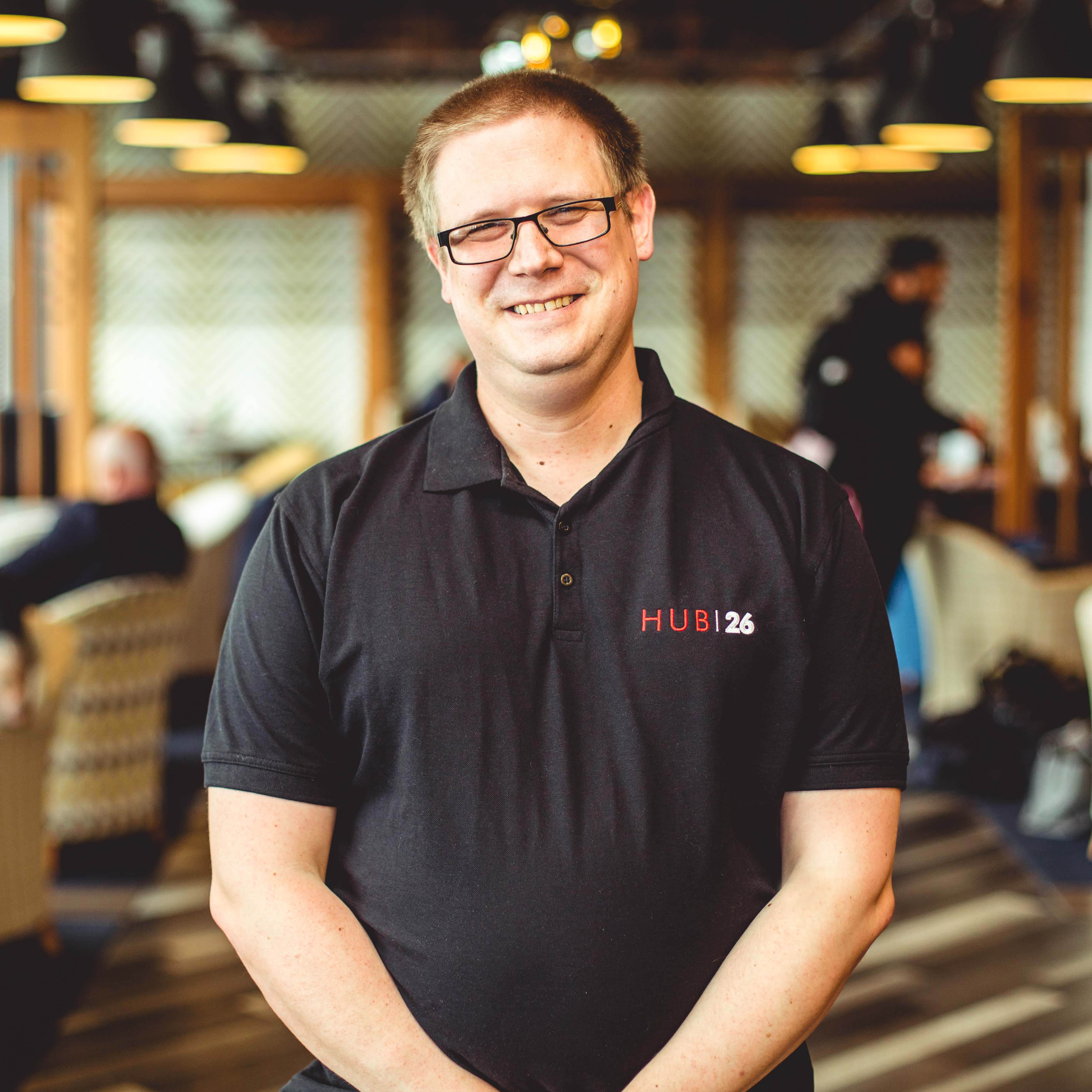 MIKE
IT MANAGER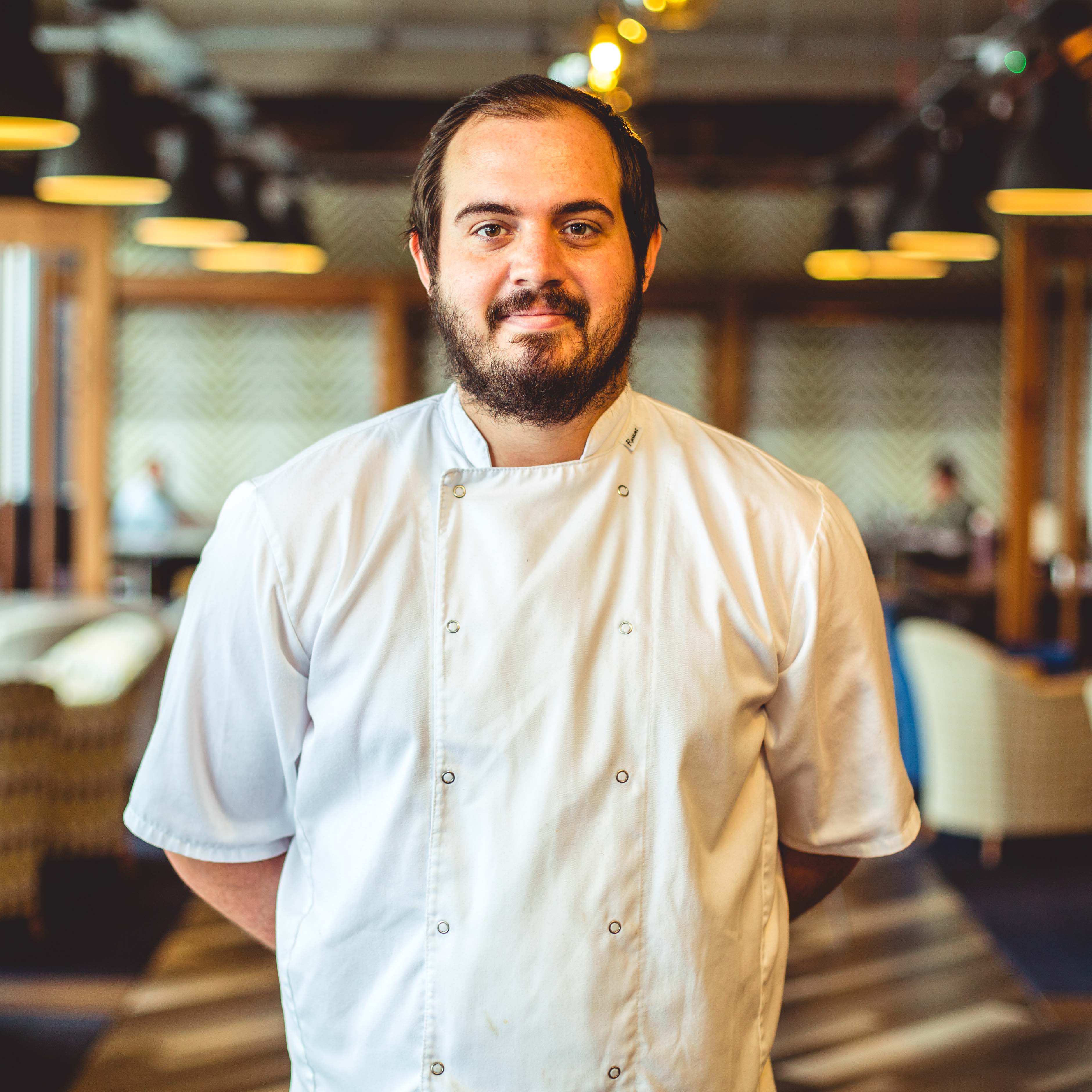 DAVID
CHEF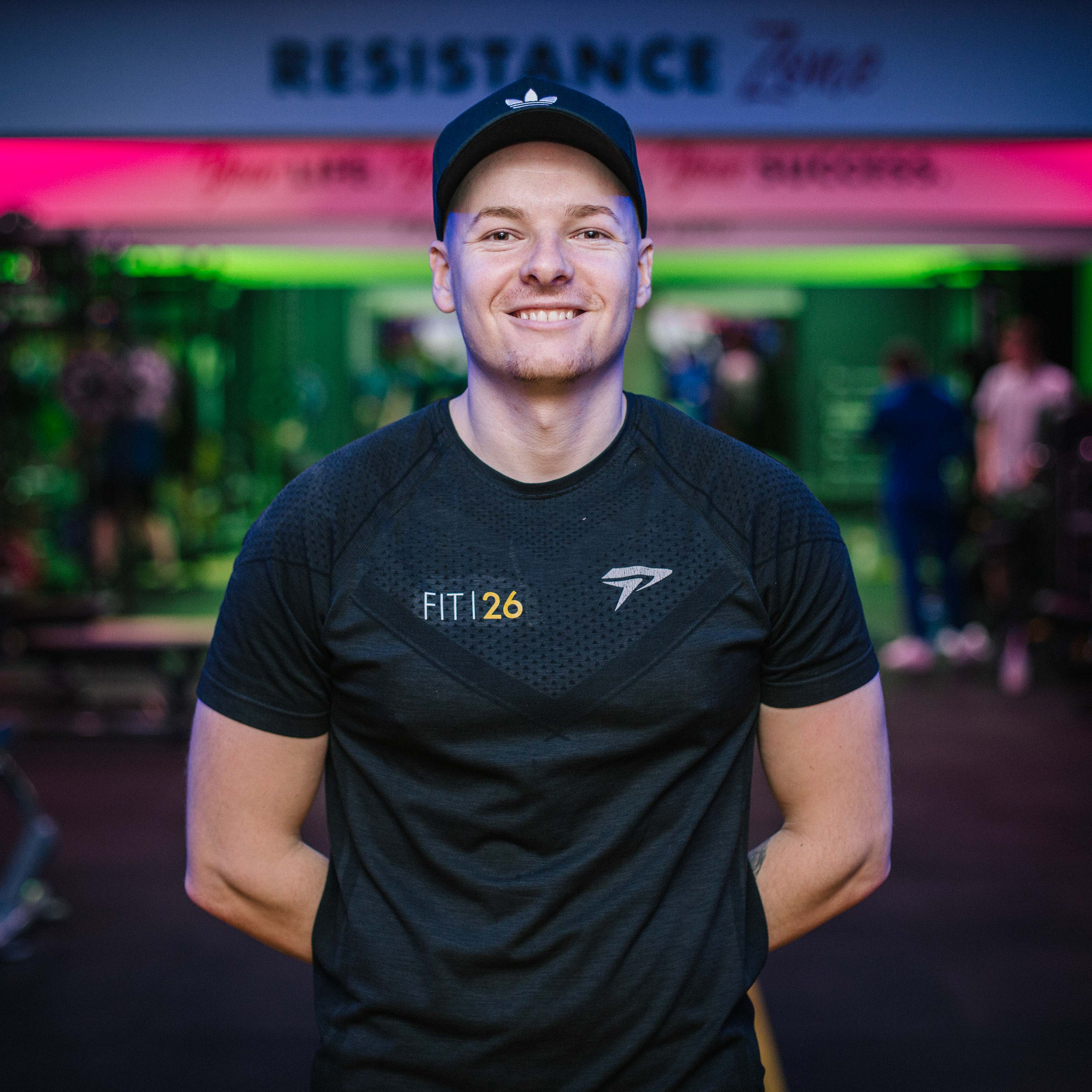 HARRY
GYM MANAGER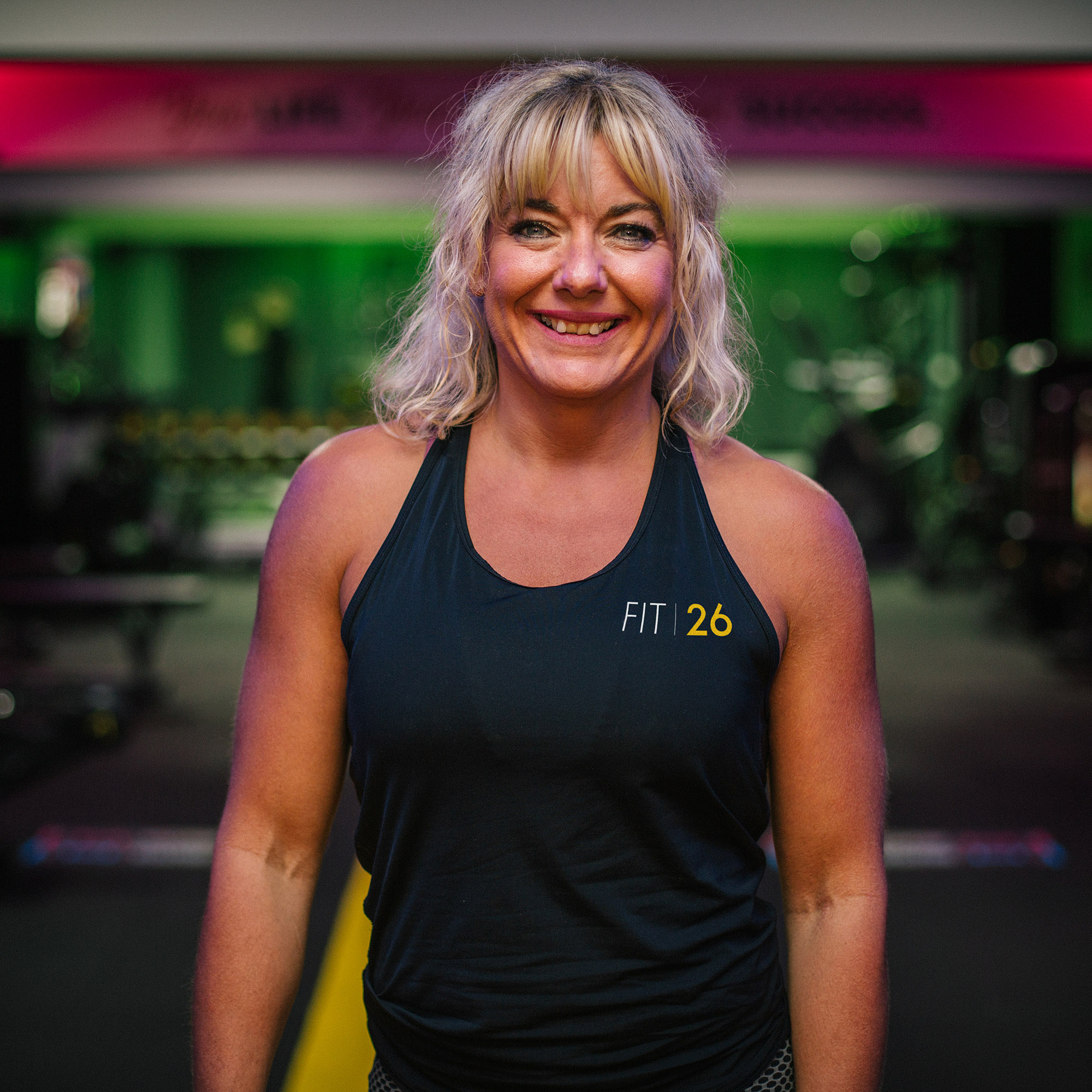 HEIDY
GROUP EXERCISE COORDINATOR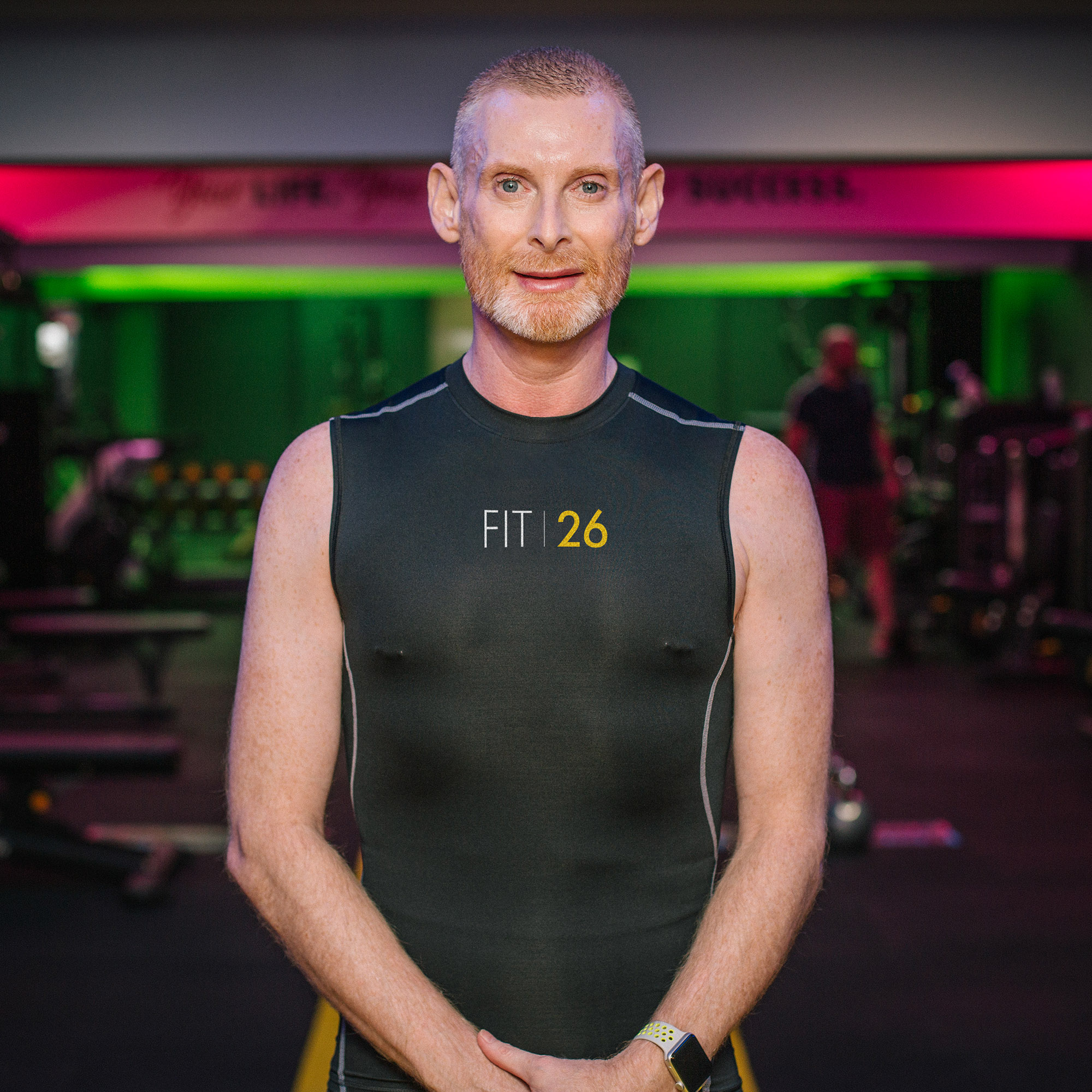 JUSTIN
SPIN INSTRUCTOR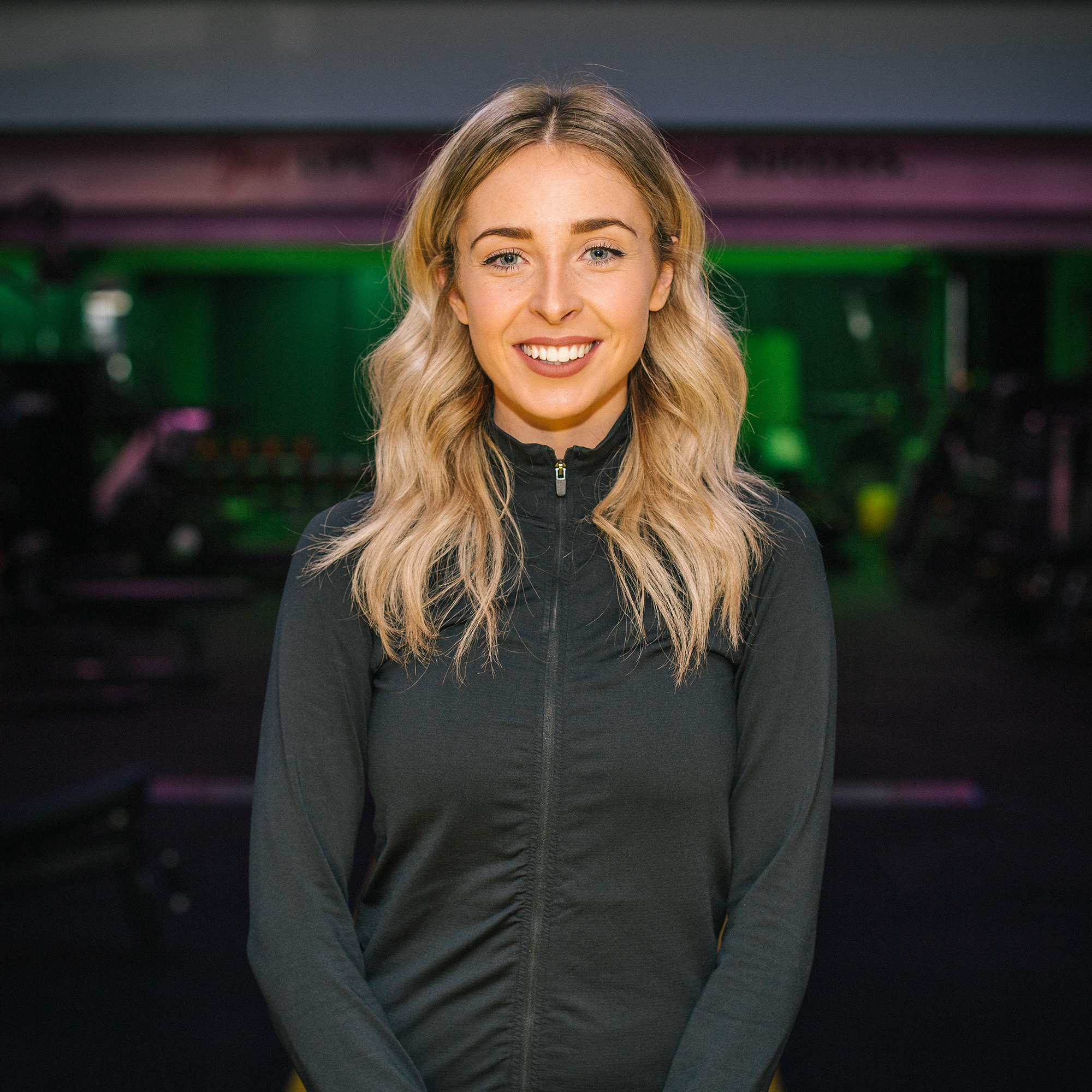 AIMEE
PILATES INSTRUCTOR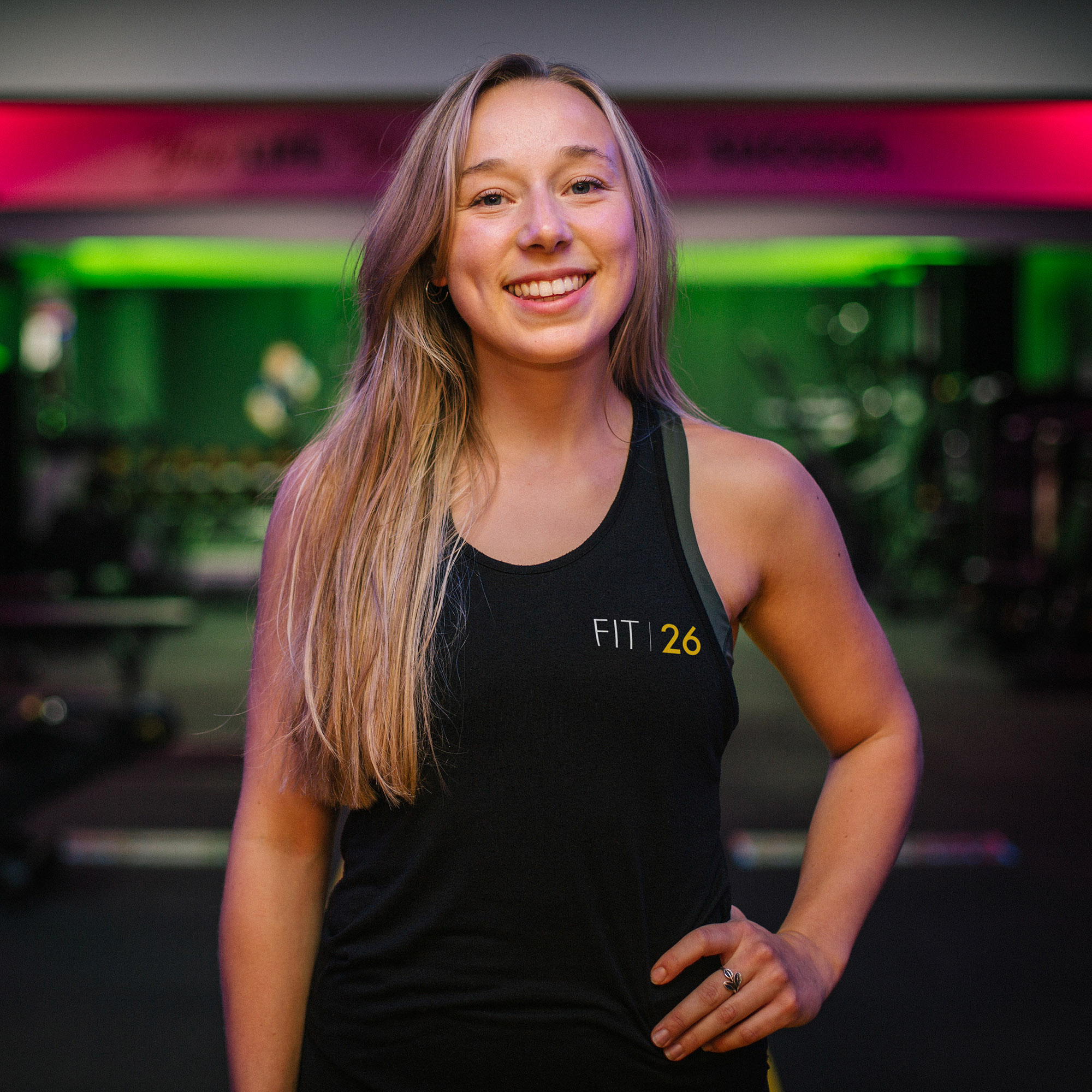 LYDIA
YOGA TEACHER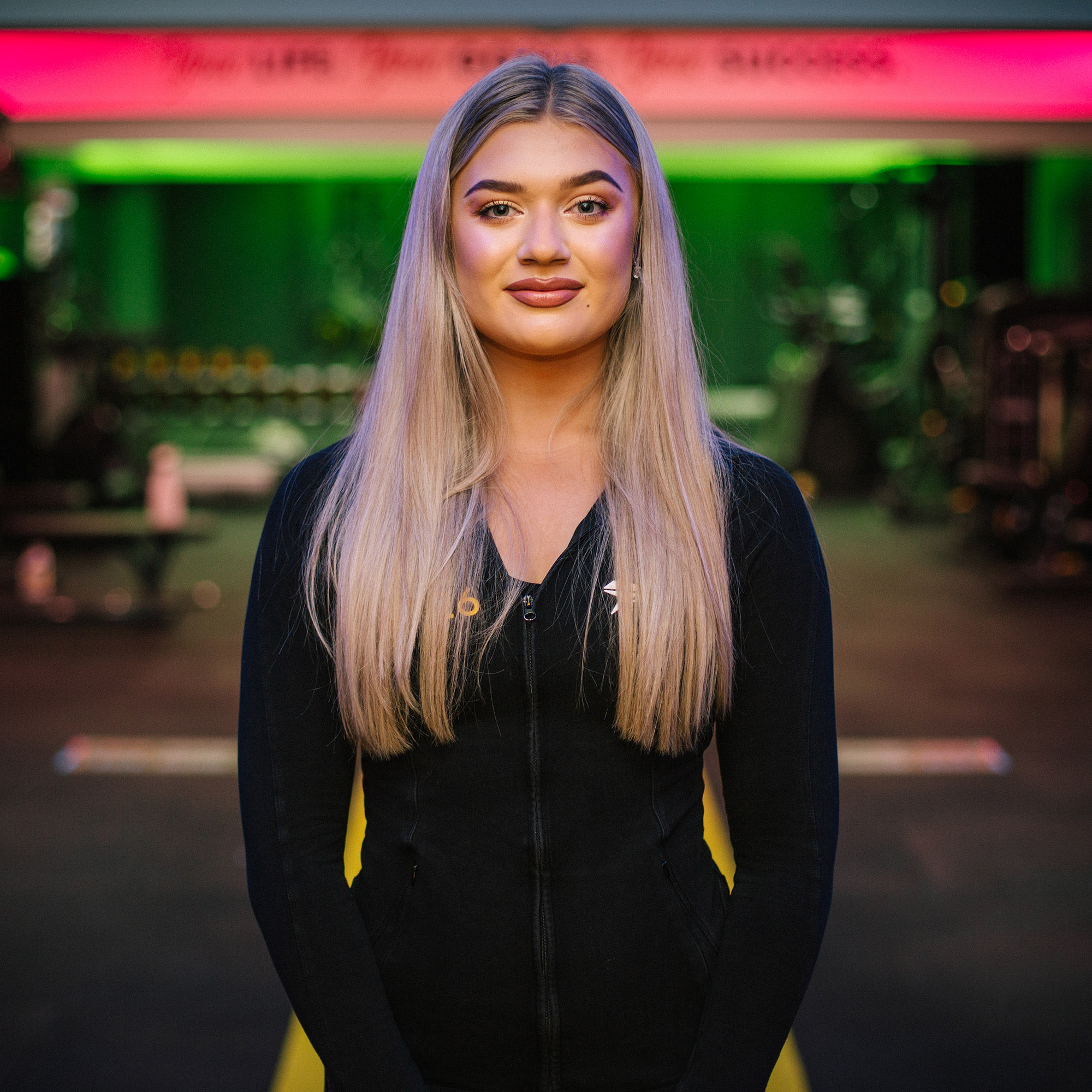 EMILY
PERSONAL TRAINER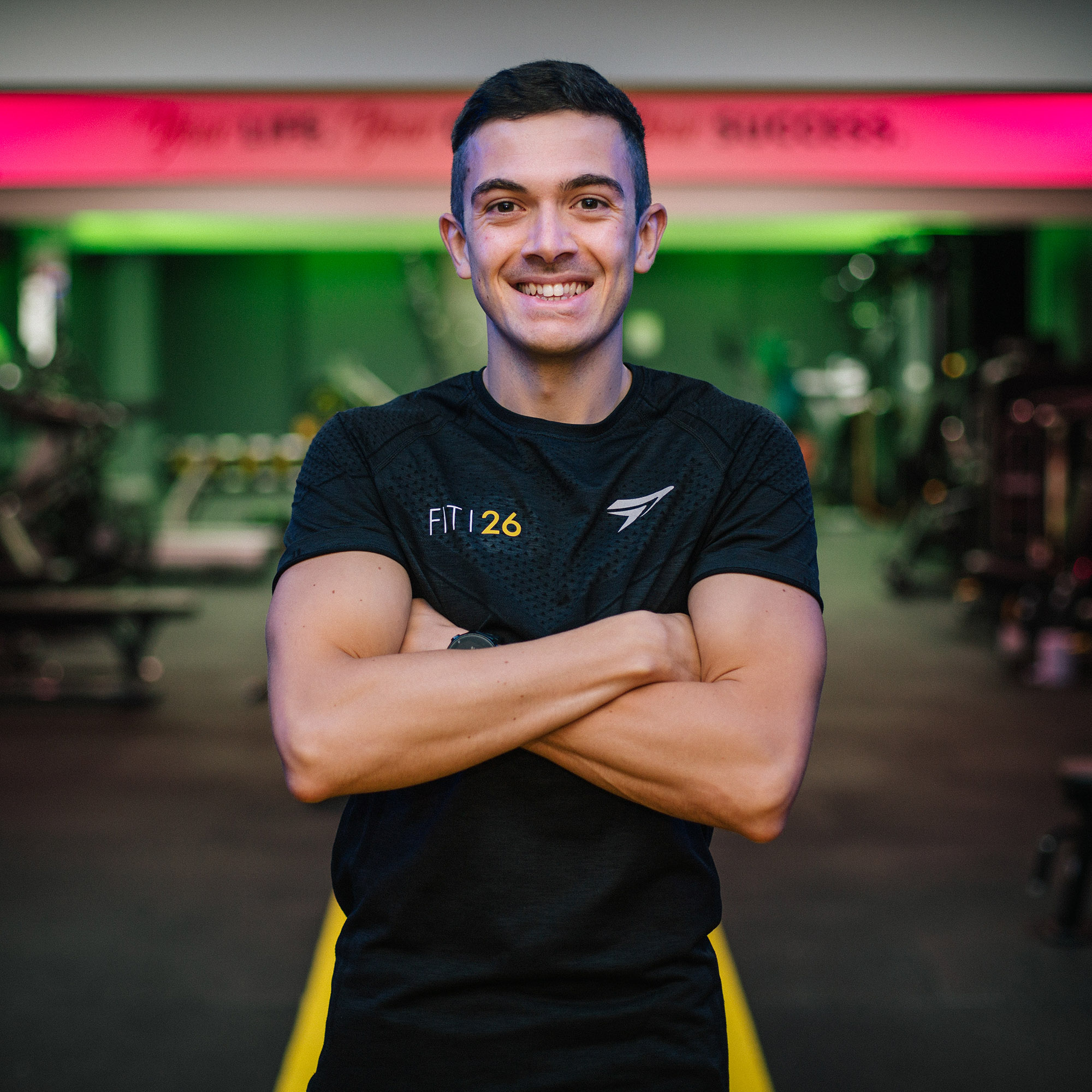 JOSH
PERSONAL TRAINER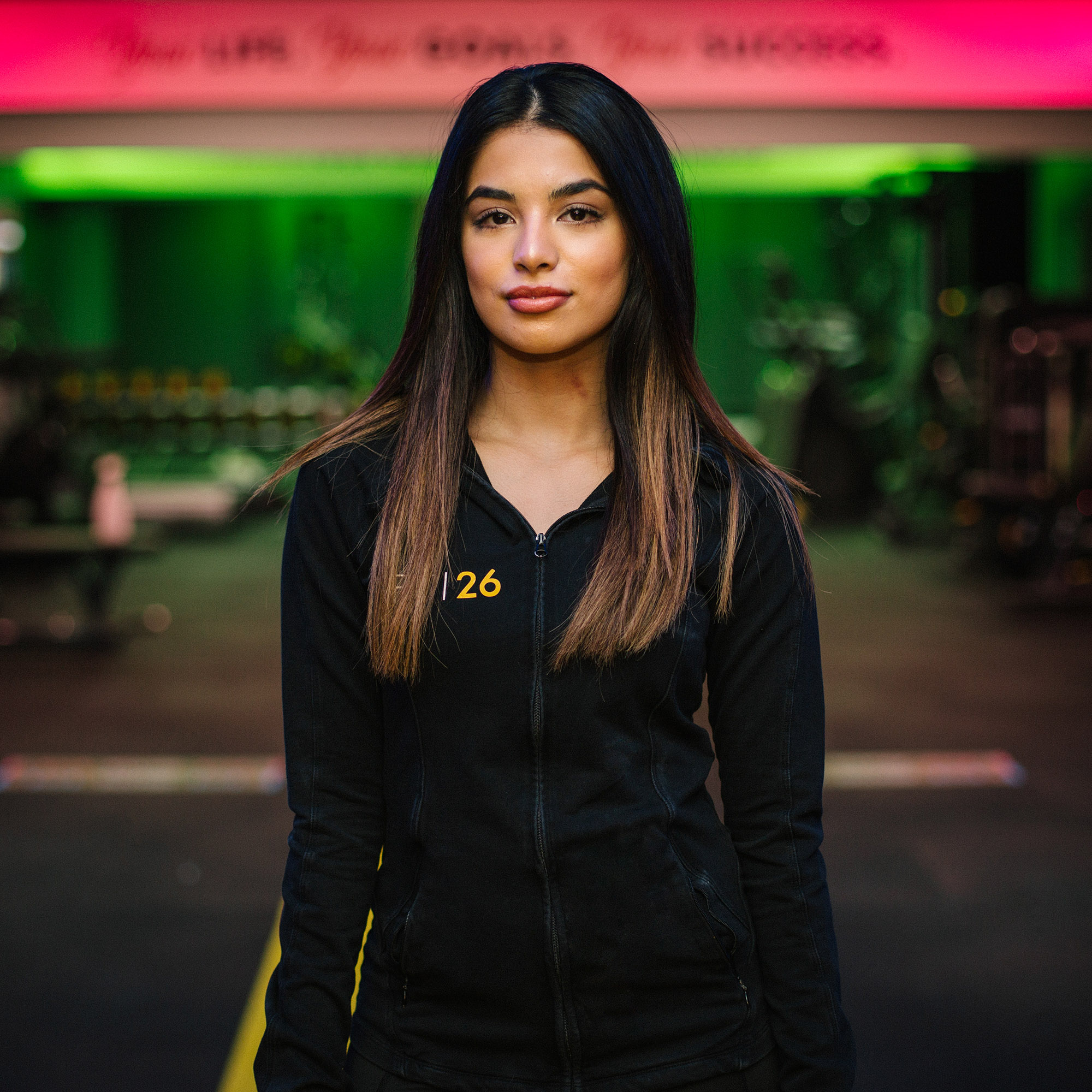 MALIHAH
PERSONAL TRAINER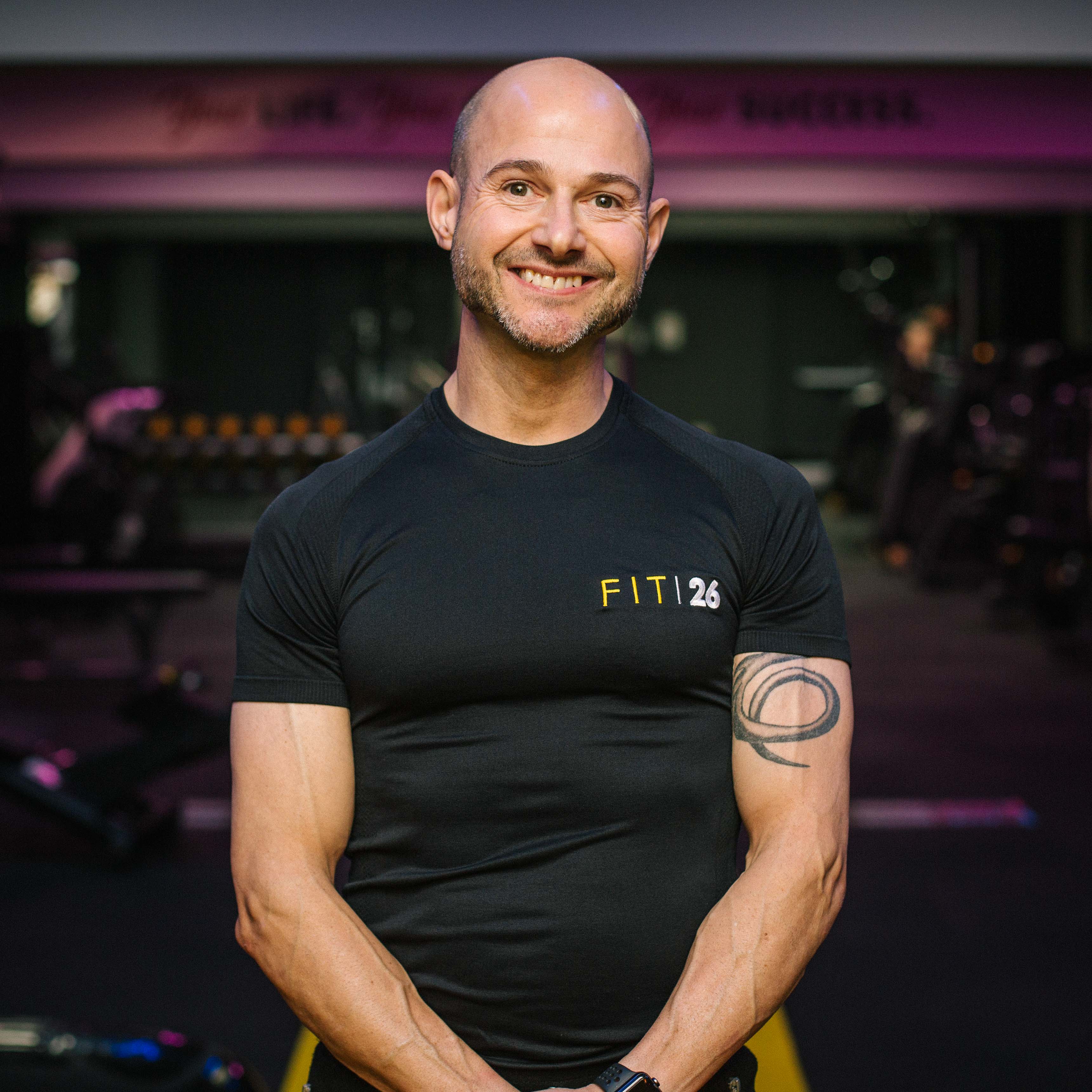 PAUL
PERSONAL TRAINER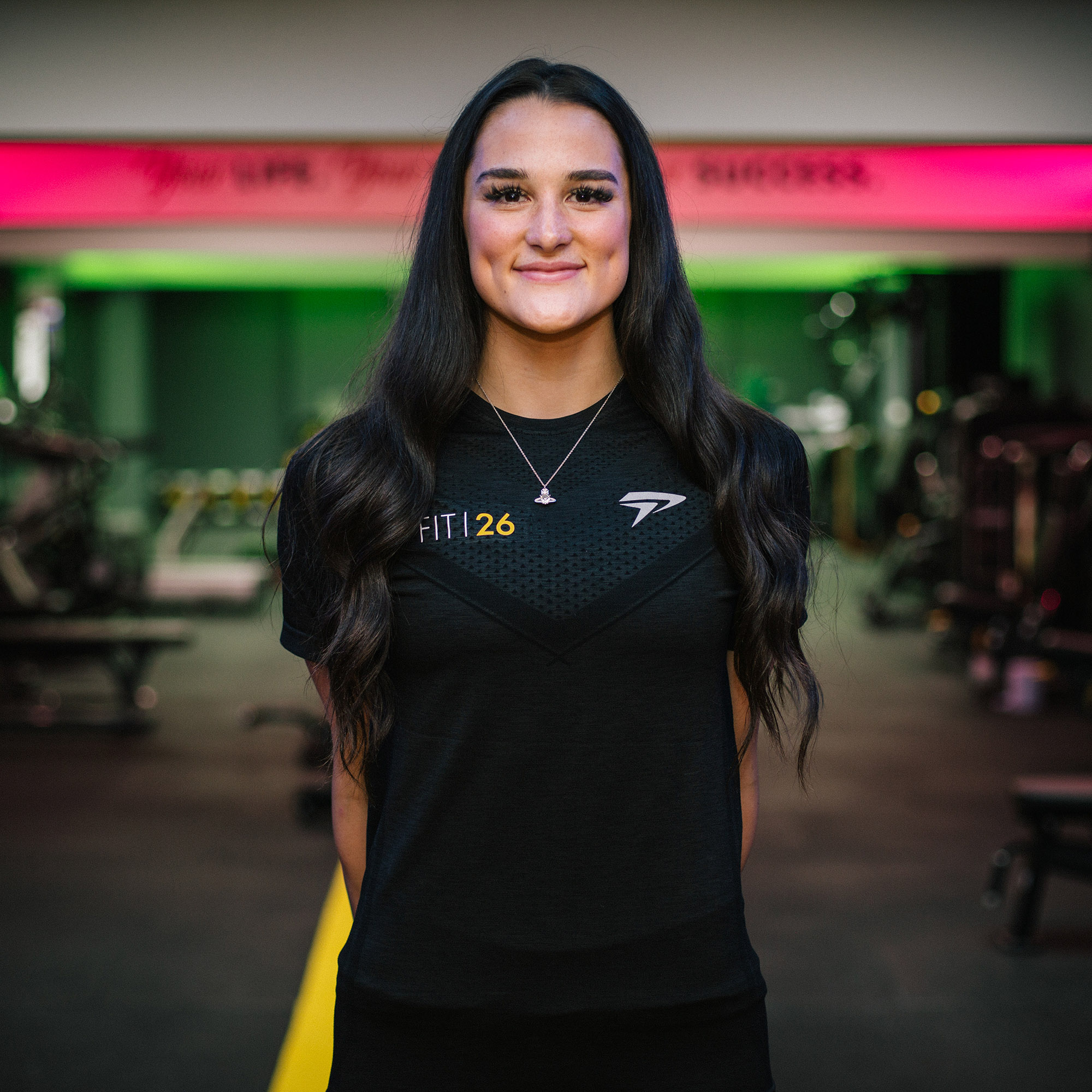 RHEA
PERSONAL TRAINER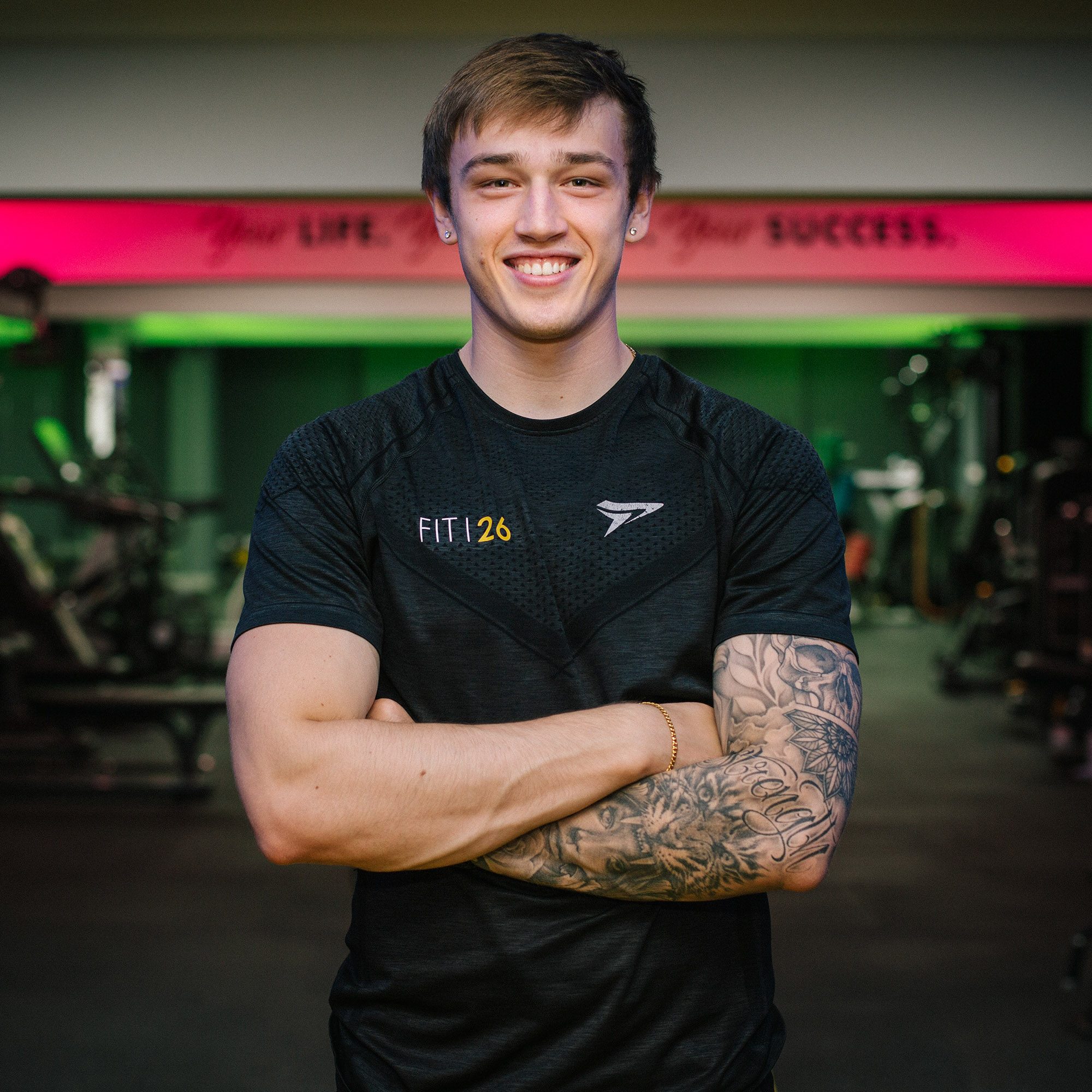 SAM
PERSONAL TRAINER