Enjoy the freedom and flexibility of the CLUB26 executive lounge

Working from home too distracting?
Looking for an environment that stimulates your creativity and productivity?
Our coworking and hot desk memberships offer a professional and inspiring atmosphere, friendly faces, networking opportunities, with free parking and numerous membership perks, you've never experienced an executive lounge like it.
Why the CLUB26 executive lounge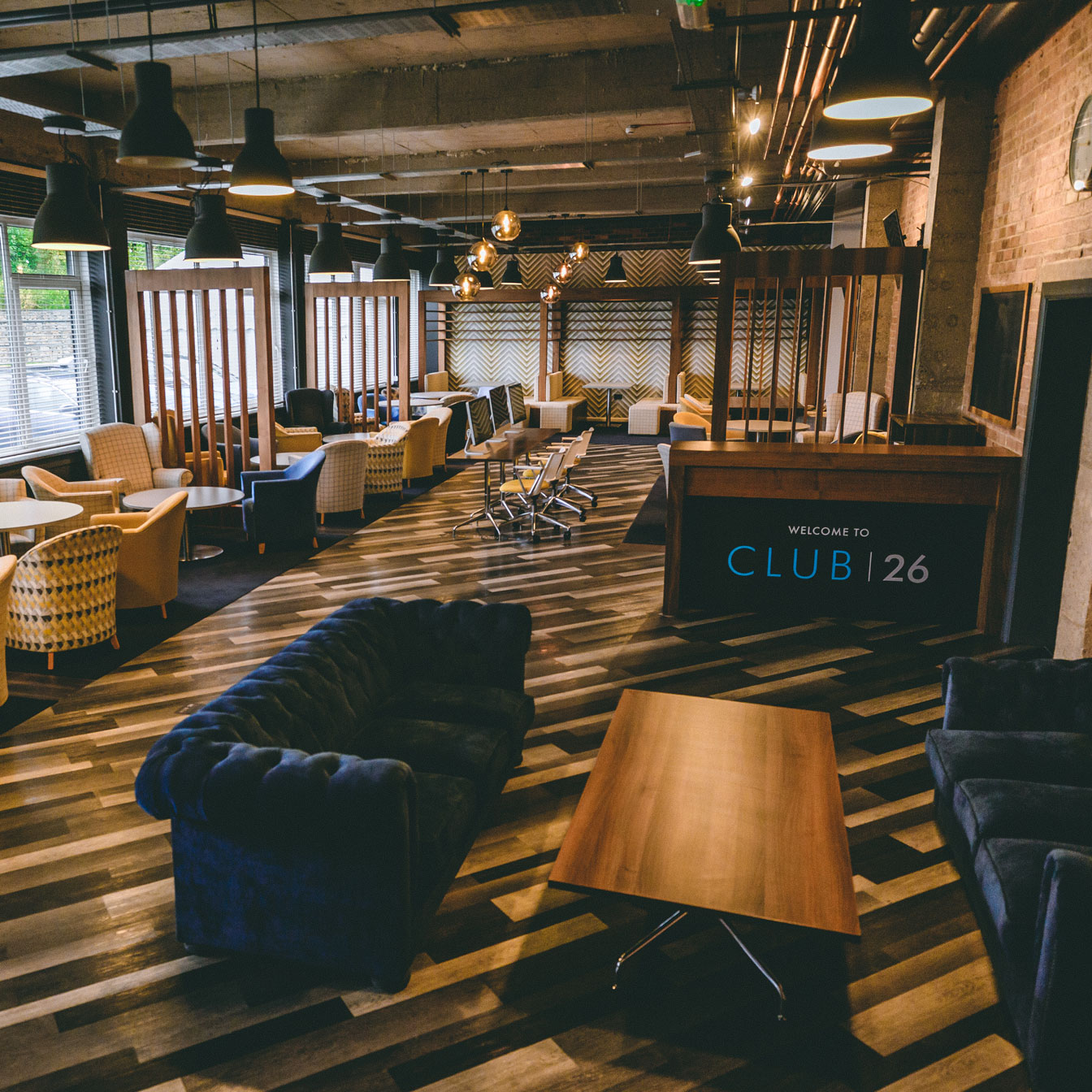 Professional workspace
Our CLUB26 executive lounge memberships offer you the chance to work from a professional and stimulating workspace with other like-minded professionals.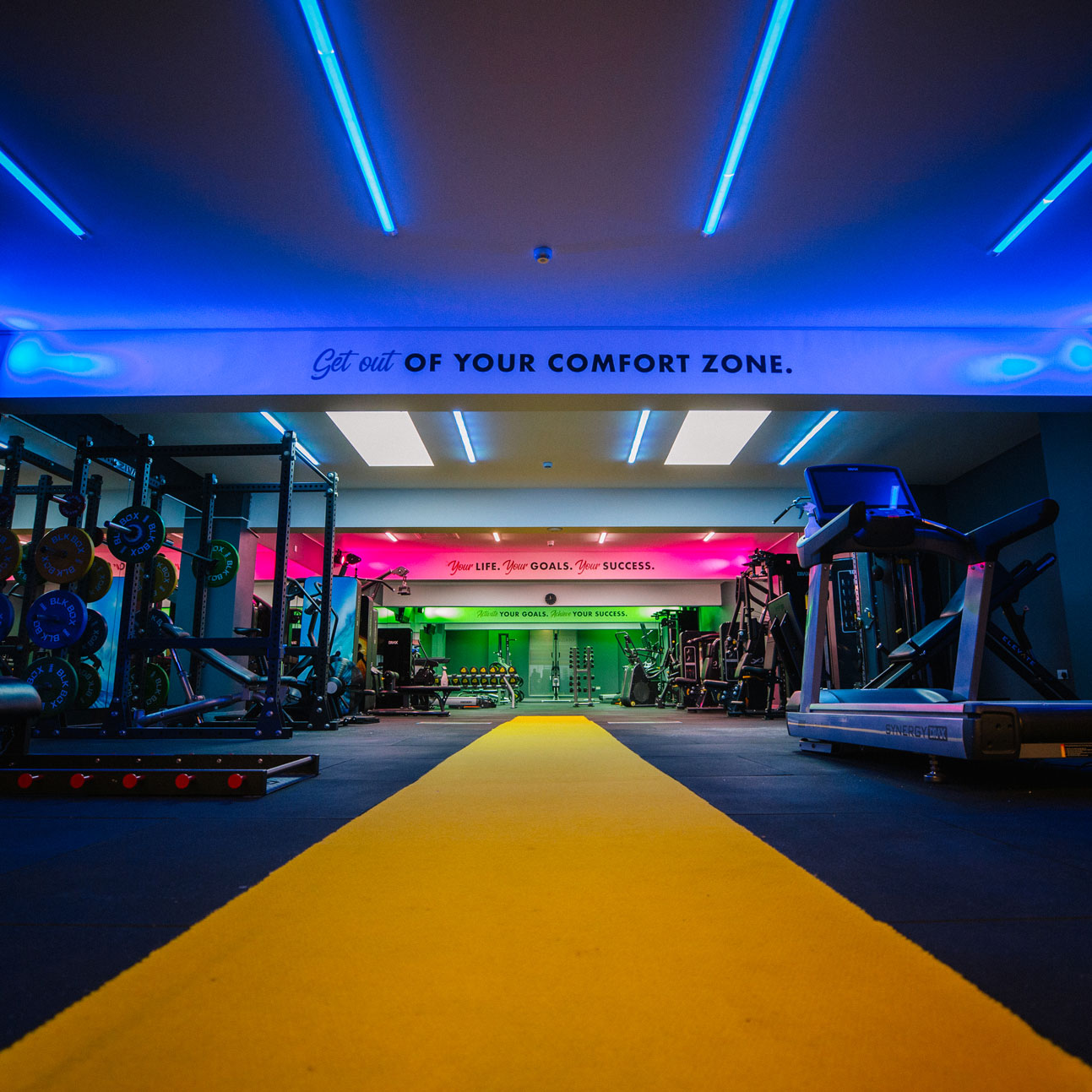 Free gym membership
All executive lounge members receive complimentary memberships with FIT26 our state-of-the-art gym. Whether you want a quick lunchtime workout or to blow off some steam after work, FIT26 and our friendly team is here for you.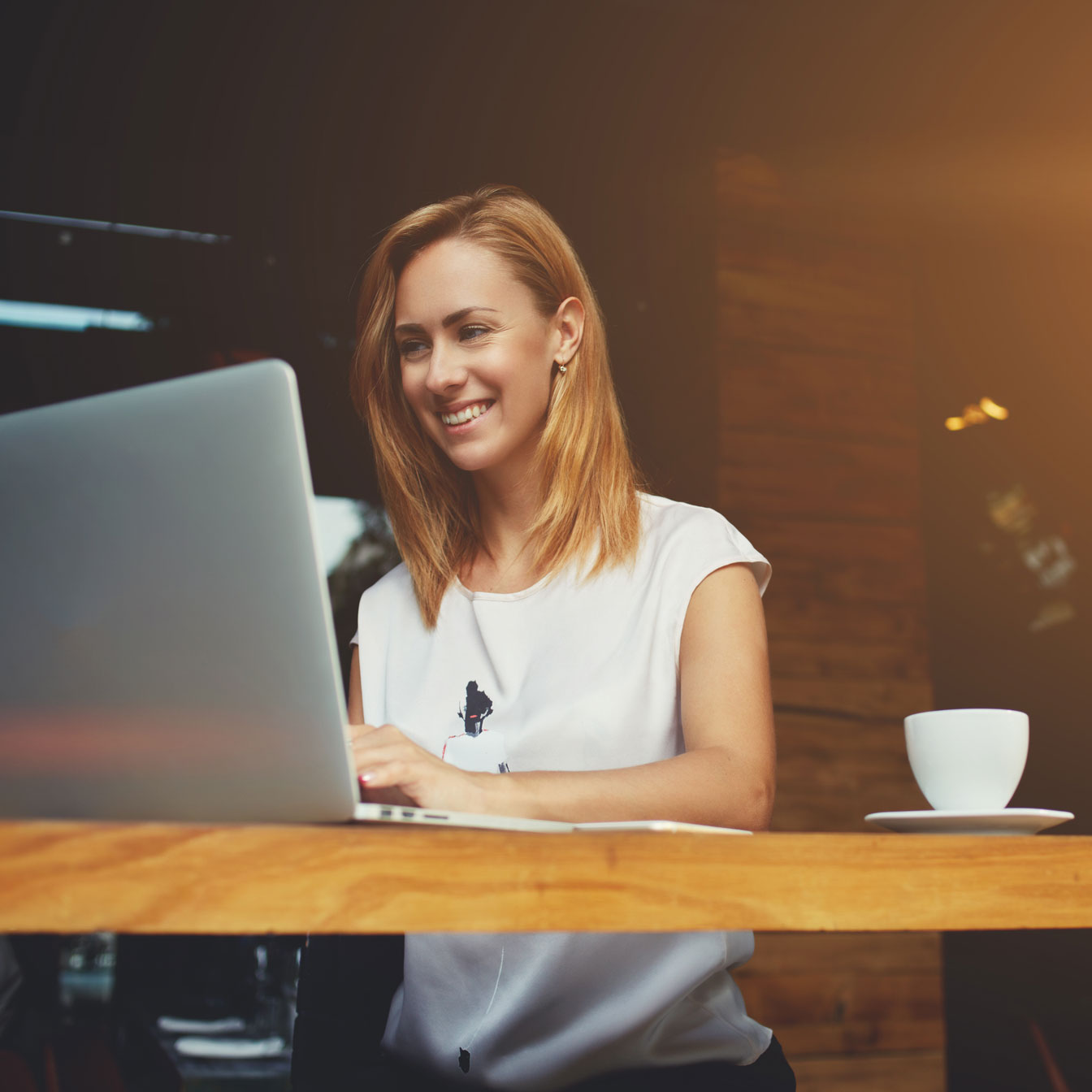 Superfast WiFi
We're always looking for ways to go above and beyond for our community. That's why all of our members enjoy superfast, secure and unlimited WiFi, as we know how important it is to stay connected in today's business world.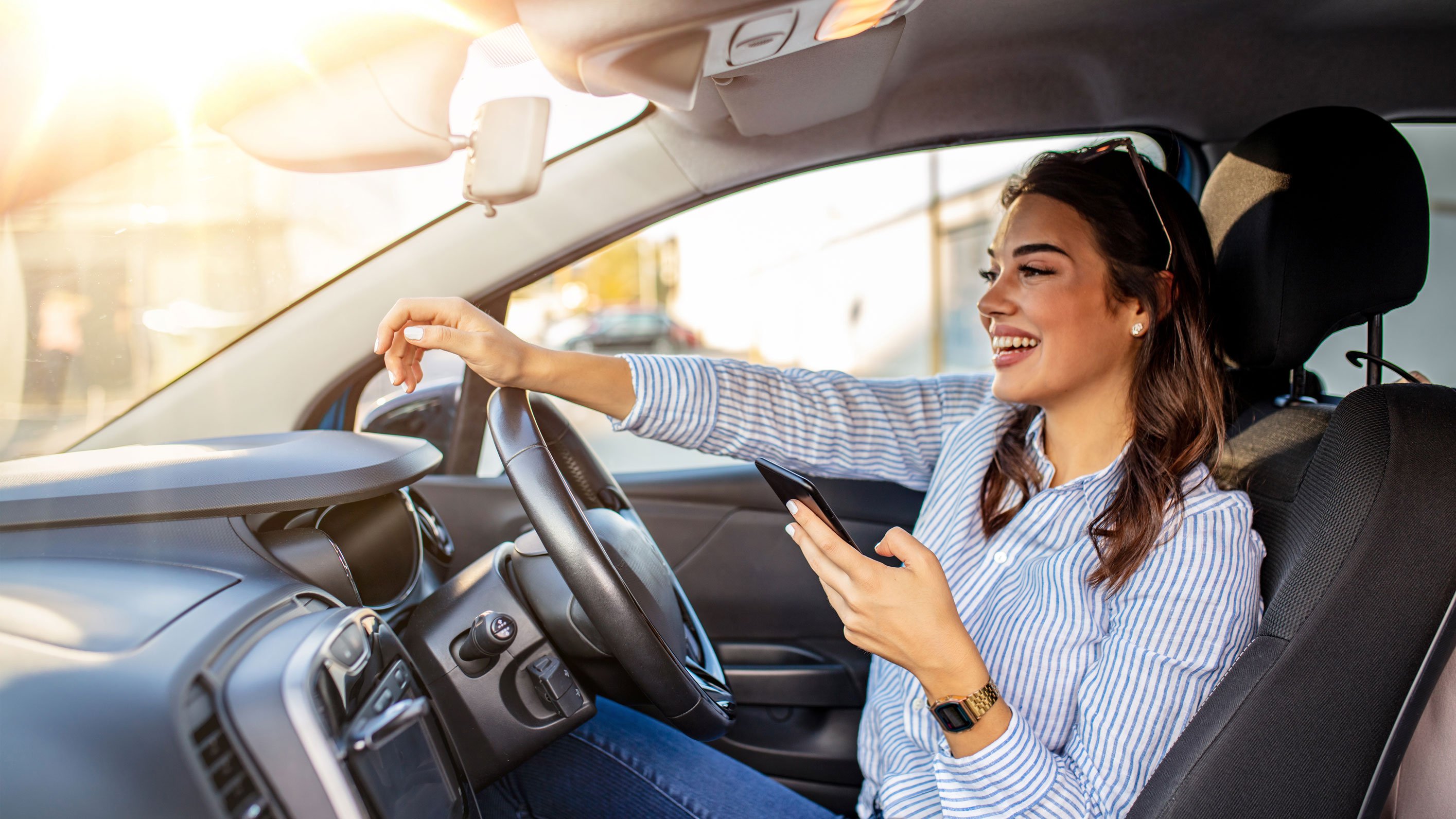 Free parking and great location
Leave stressful city centre working and inconvenient commutes behind. With abundant free parking HUB26 is located just off the M62, making us easy to access from Manchester through to Leeds or from even further afield.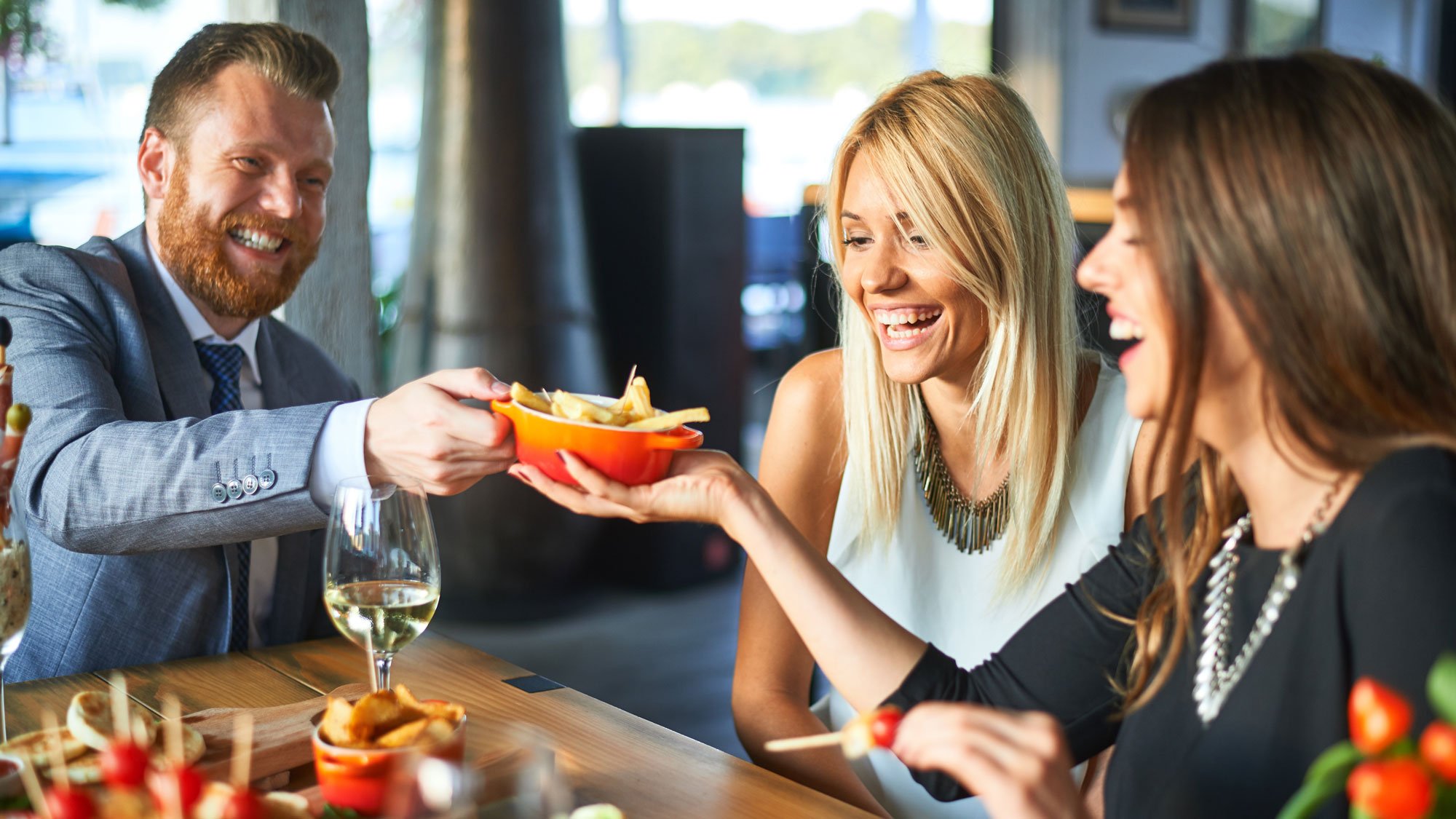 Delicious catering
Offering a winning range of meals made with fresh, locally sourced ingredients, the CLUB26 menu caters for even the most discerning palate. Keep an eye out for daily specials, seasonal delights, and of course, we cater for all dietary requirements.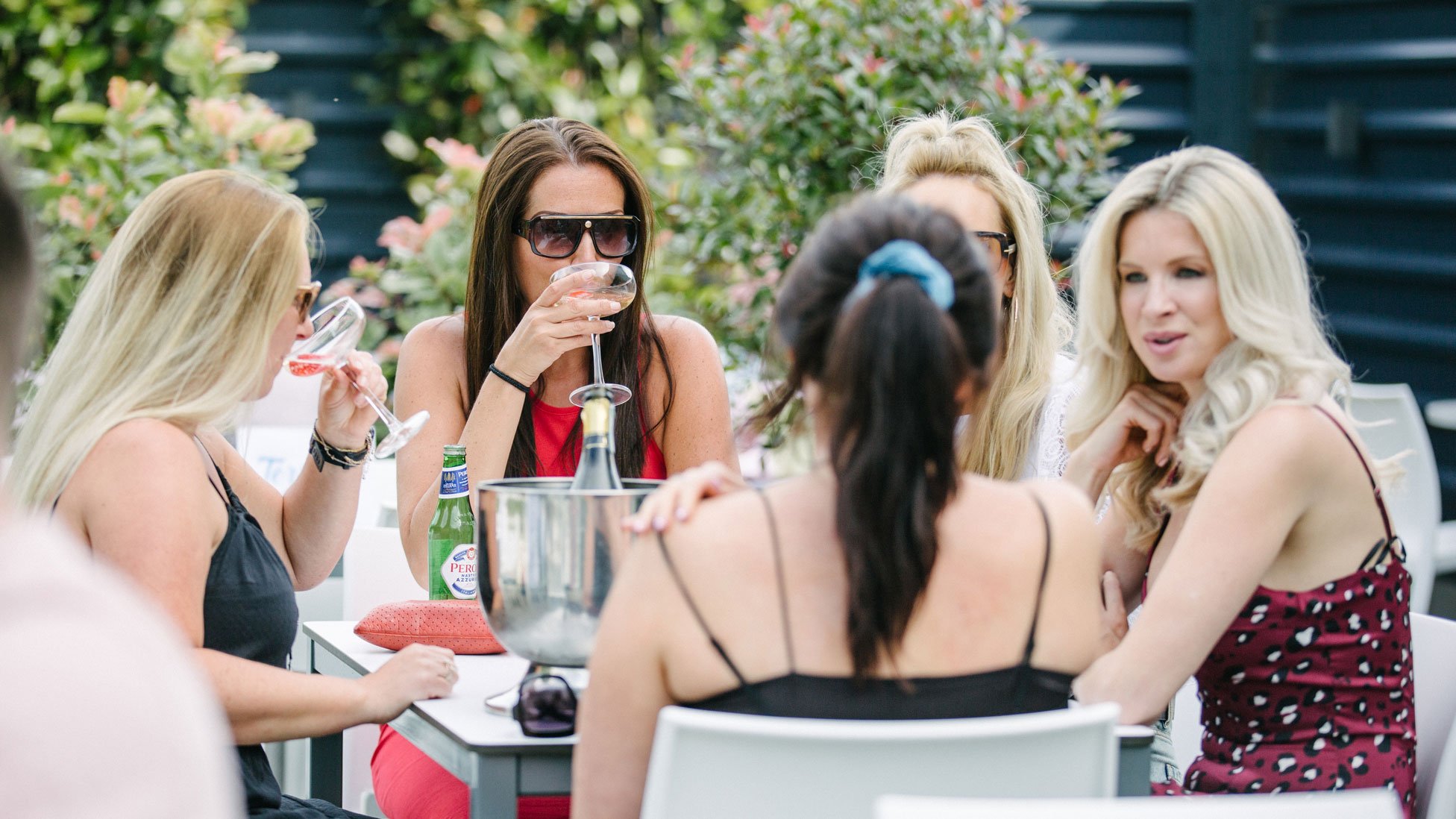 Roof terrace
When it's time to take a well earned break from your screen or the weather is simply too nice to work indoors… Enter the CLUB26 Roof terrace. Brand new, our rooftop terrace provides the perfect spot to make the most of the great outdoors.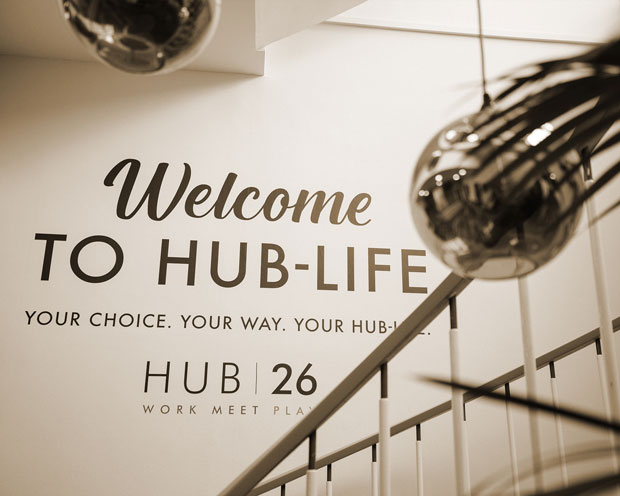 Bronze
Always on the road?
Enjoy up to 2 hours access per day to the CLUB26 lounge and a full FIT26 gym membership.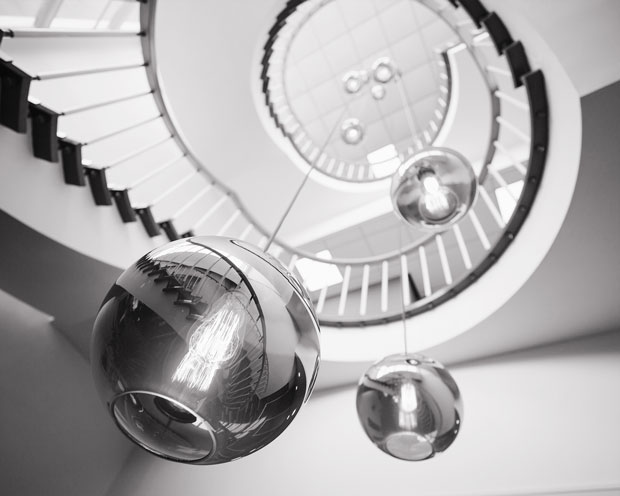 Silver
Need more time? Enjoy up to half a day's access per day to the CLUB26 lounge and a full FIT26 gym membership.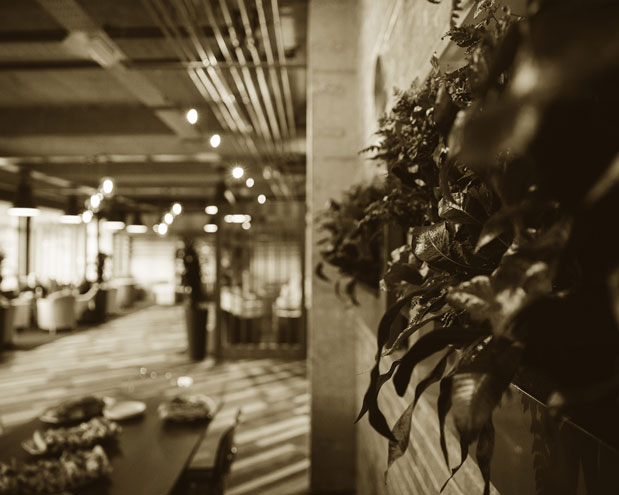 Gold
Want the full CLUB26 experience? Enjoy unlimited access to the CLUB26 lounge and of course a full FIT26 gym membership.
Ready to start your CLUB26 executive lounge journey?
With prices starting from as little as £29 per month, HUB26 is the ideal location to work from. Simply complete the enquiry form and a member of the team will be in touch.
Alternatively, give us a call on 01274 062000 to speak directly with us today.