Parties, events and special occasions with CLUB26
Whatever the occasion CLUB26 is the perfect venue and has the ideal space to hire for your event. Whether you're hosting a networking event, corporate reception, birthday party or business presentation our friendly and professional team can adapt to accommodate your needs.
Combined with our delicious drinks and dining experience, remarkable rooftop terrace, free super fast WiFi, fantastic location and state-of-the-art onsite gym, CLUB26 really caters for whatever you desir.
Look no further than CLUB26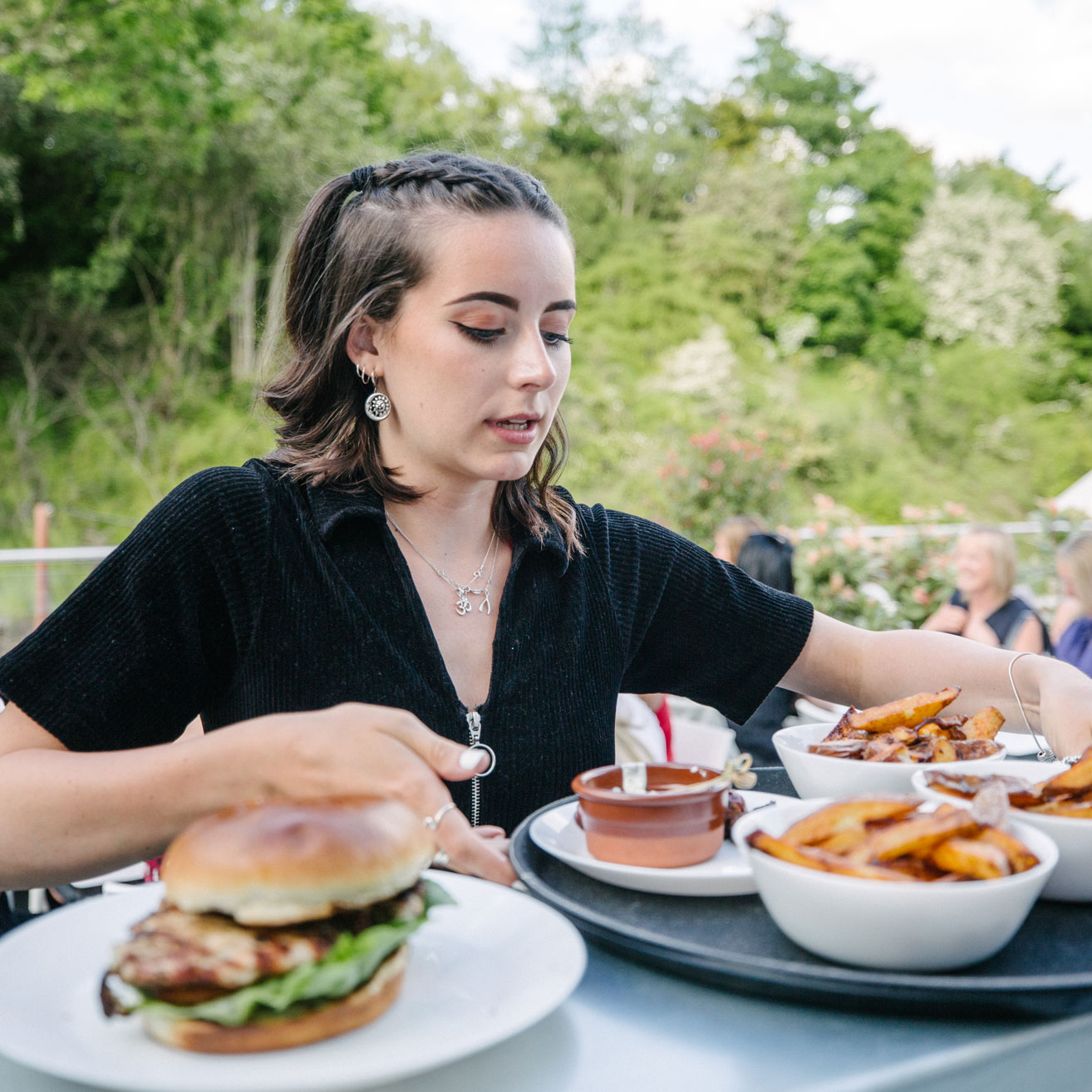 Delicious catering
We pride ourselves on serving delicious food made with fresh, locally sourced ingredients to suit even the most discerning palate. Keep an eye out for our daily specials, seasonal delights, and of course, we cater for all dietary requirements.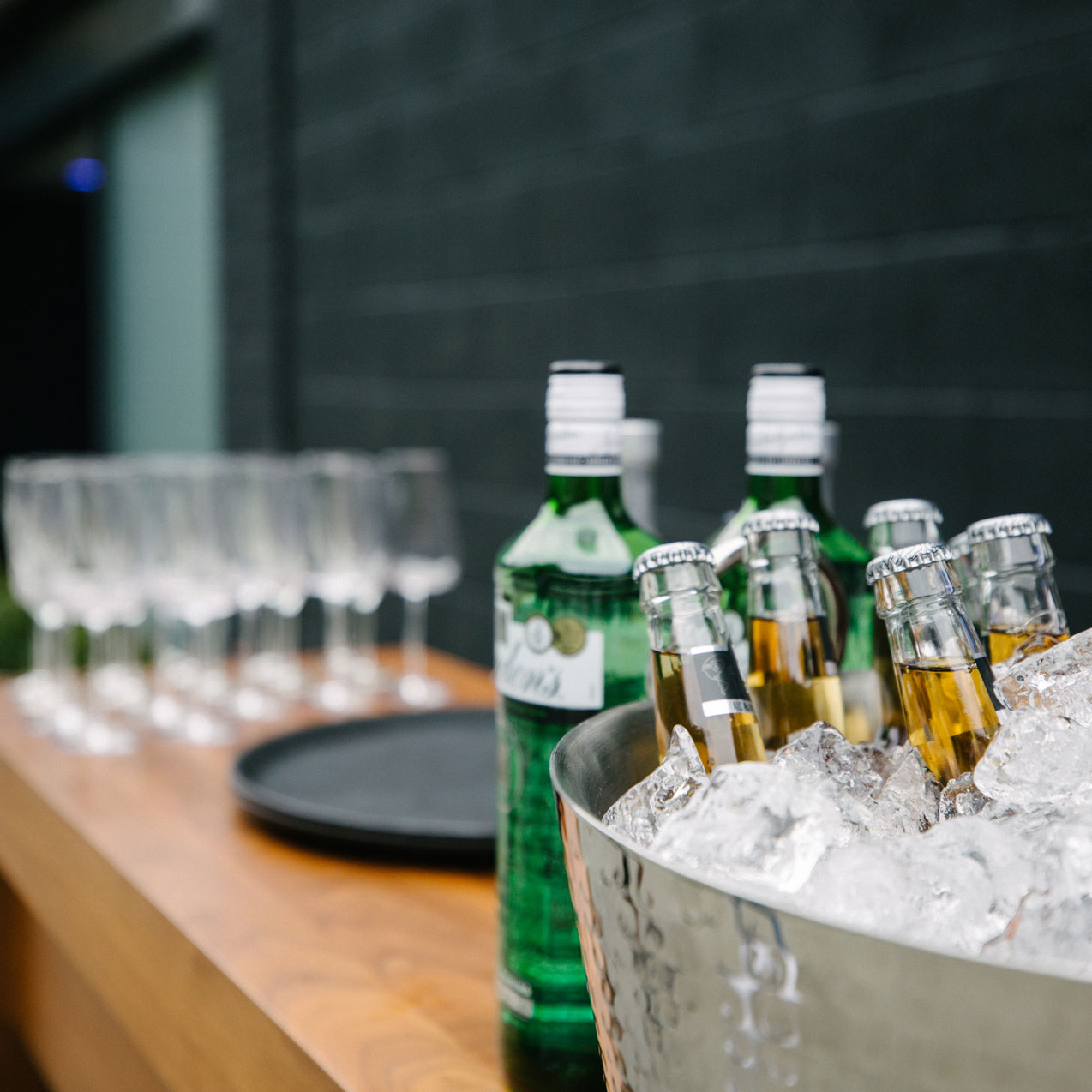 Indoor and outdoor bars
If you're searching for a professional workspace to call your home away from home, look no further than CLUB26. With other like-minded professionals and a stimulating environment, you'll be in the right space to reach your full potential.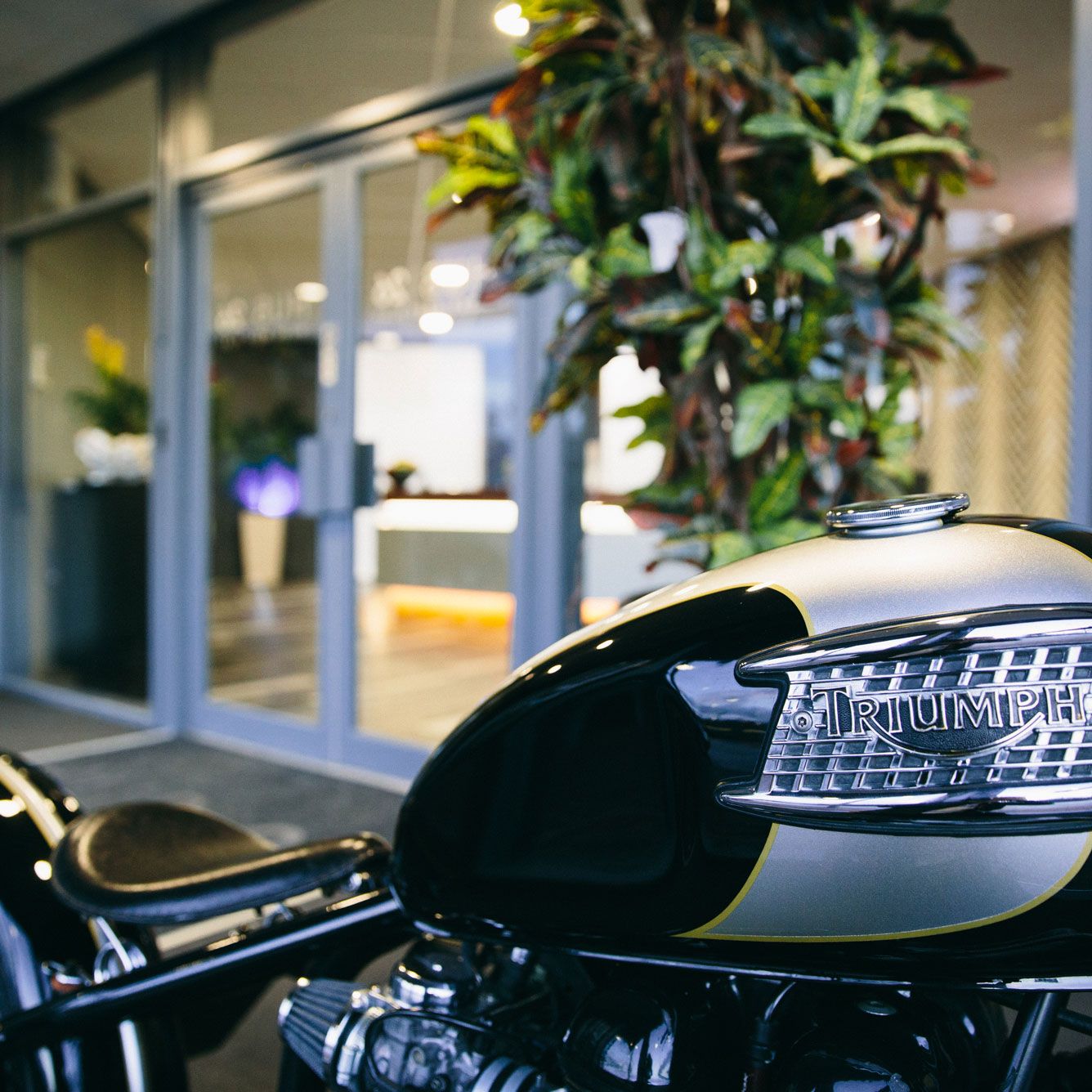 Fantastic location and free parking
Easily accessible from Manchester through to Leeds or even further afield, HUB26 boasts an unbeatable location just off the M62 and provides abundant free car parking.
Hosting an event?
HUB26 is the ideal venue to hire for your occasion. To enquire simply complete the form and we will be in touch as soon as possible.
Alternatively, give us a call on 01274 062000 to speak directly with a member of the team.