LOOKING AT HOSTING A CHRISTMAS PARTY?
We want you to have the best event ever.
Sit down with us and let's create a piece of Christmas magic together for your business.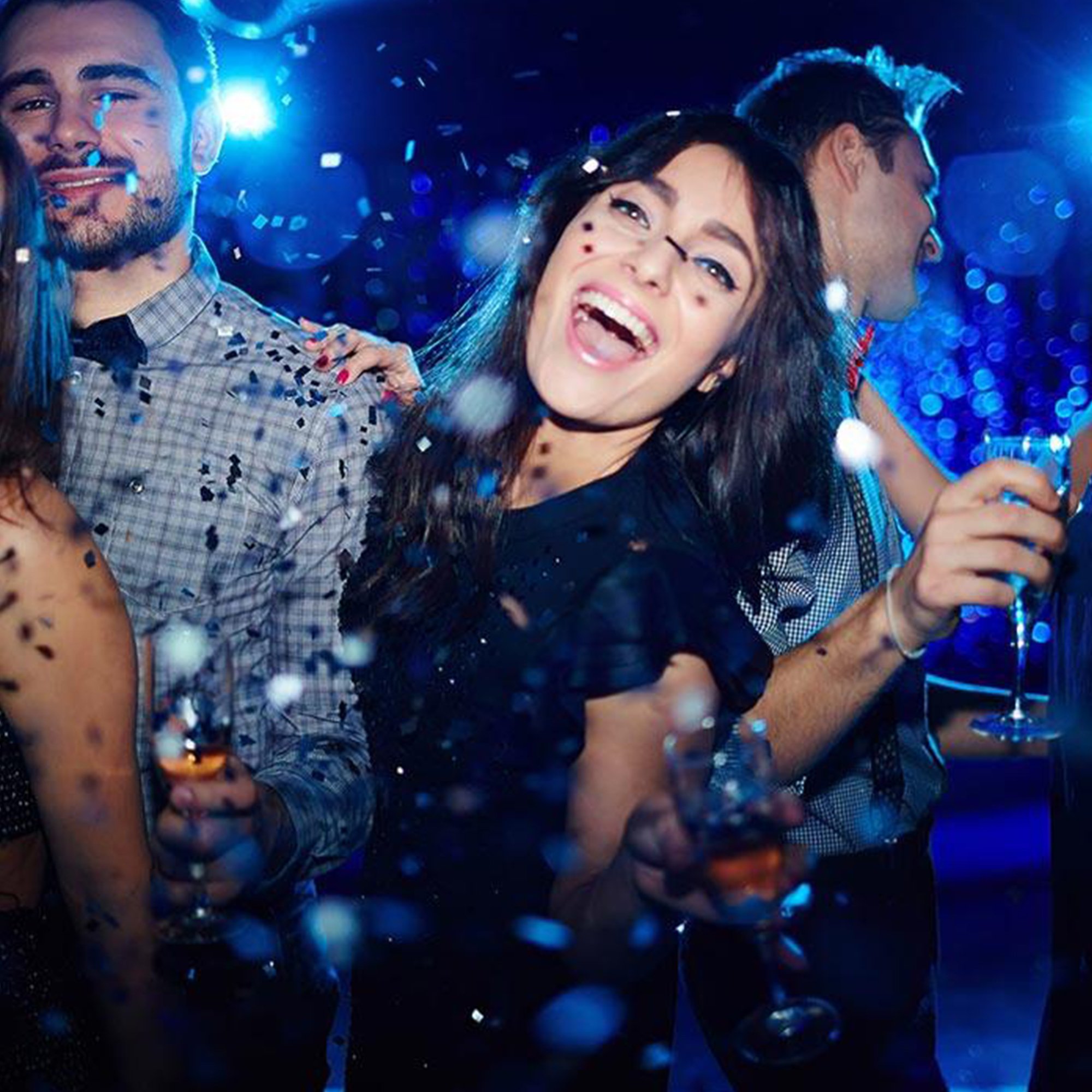 BOOKING YOUR CHRISTMAS PARTY HAS NEVER BEEN SO
EASY.
Simply leave your contact details below and we will be in touch to book you in for a chat with Karen to talk about how HUB26 can help you with your Christmas party.
Prefer picking up the phone?
01274 062000.